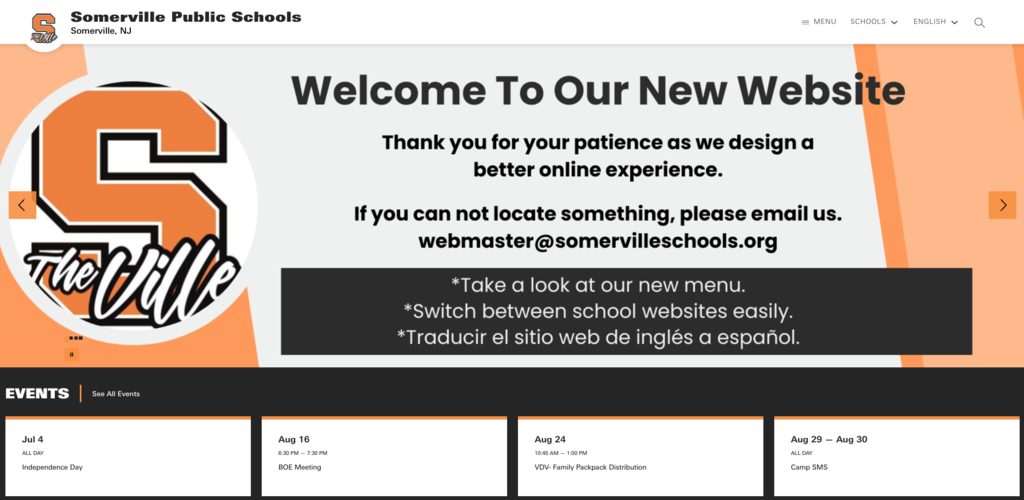 We cannot wait to hear about the books you're reading this summer. So head to the website for each school to learn about summer reading.
https://www.somervillenjk12.org/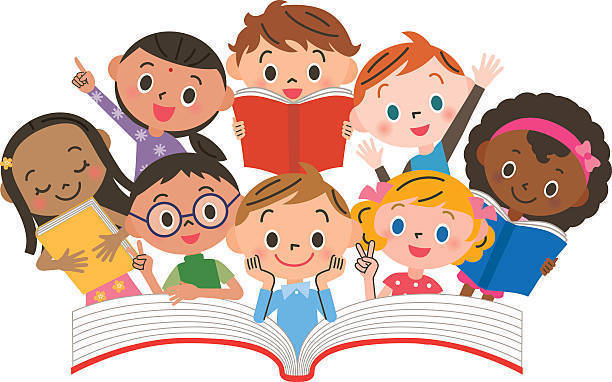 Have a fantastic summer! #allin4theville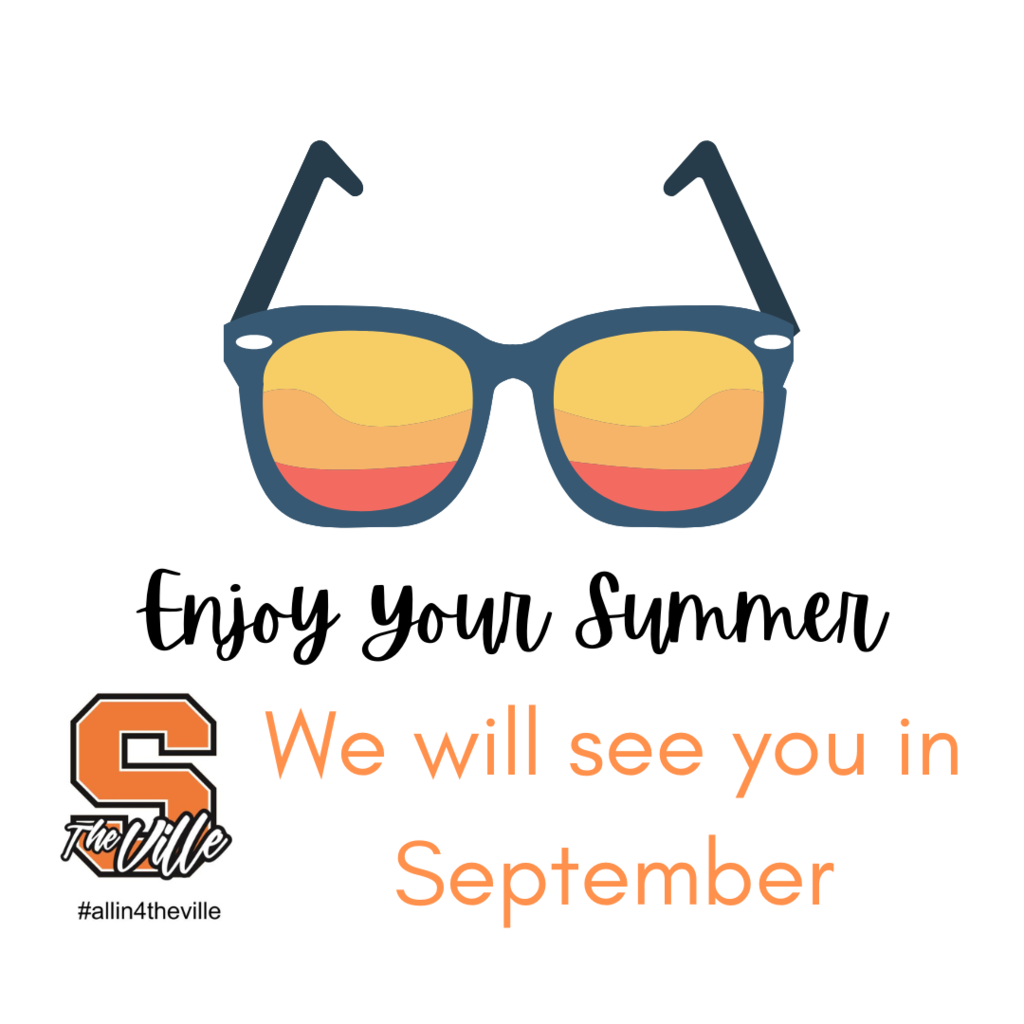 Congratulations to the graduating eighth grade class of Somerville Middle School.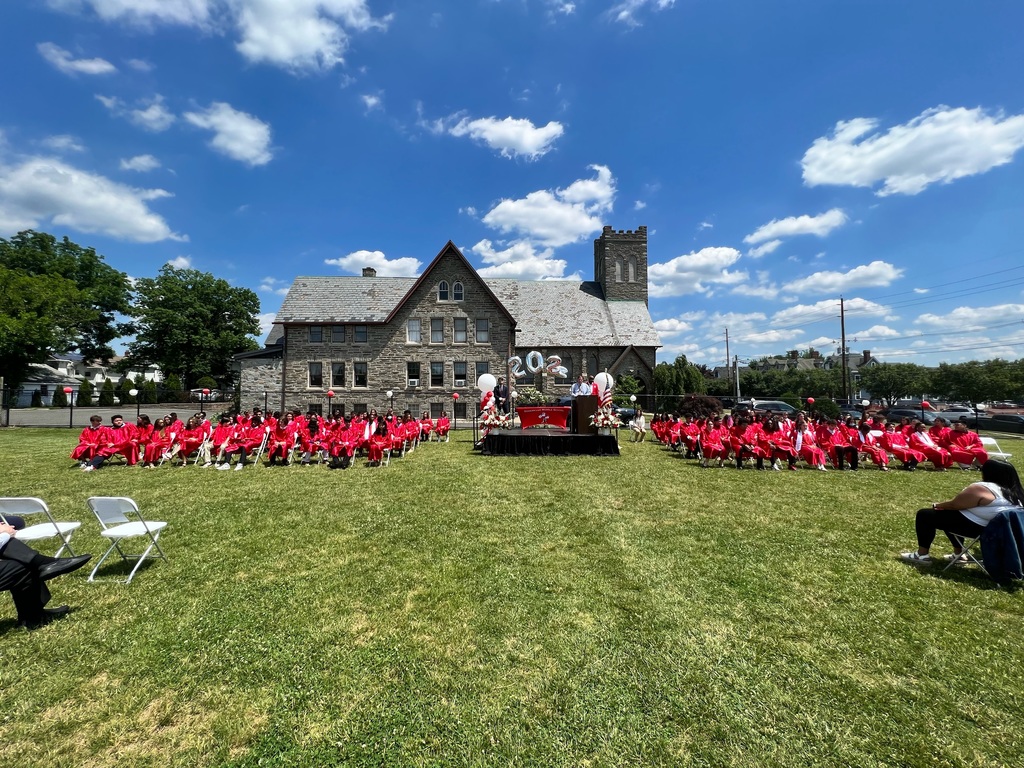 The Somerville Board of Education Meeting schedule for June 14th, 2022 has been moved to the High School Auditorium.