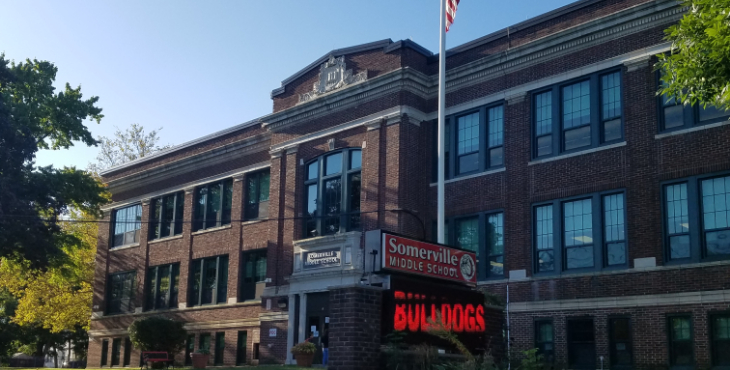 Welcome to
Somerville Middle School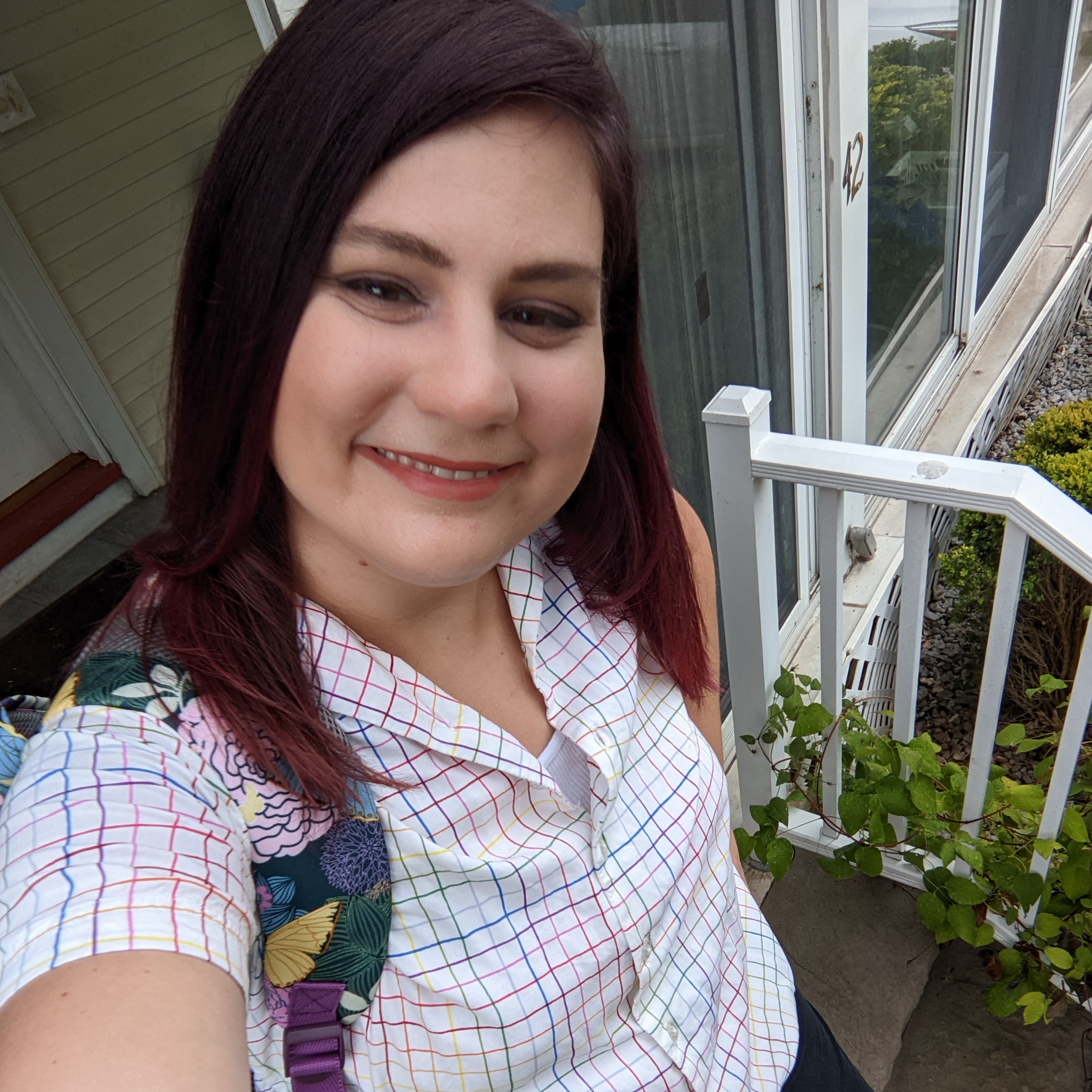 I am most excited to meet my students and colleagues. My family just moved to Somerville from Missouri and we're ready to be #Allin4theVille!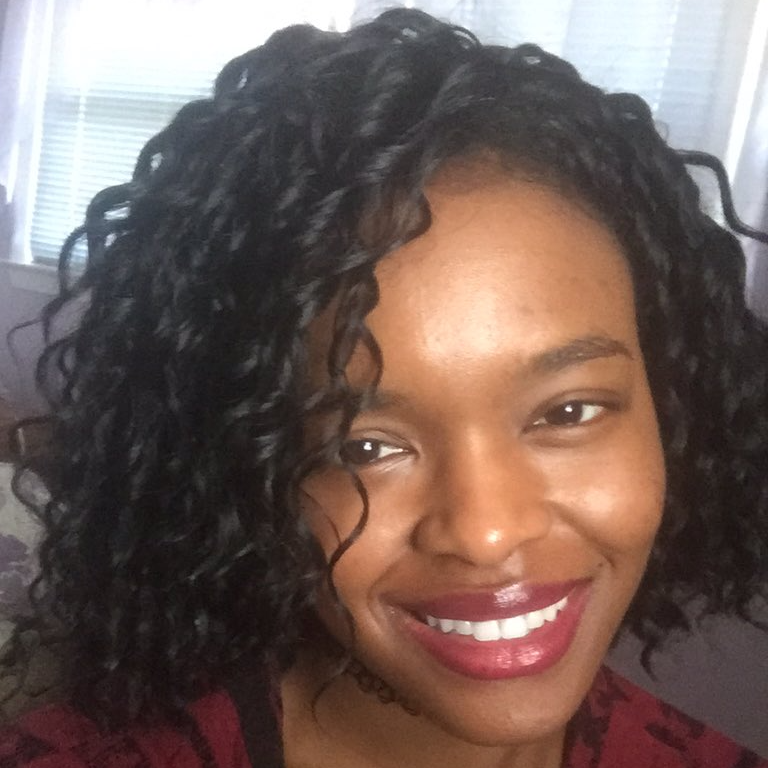 I'm excited to spend time learning and growing with my students, new and old.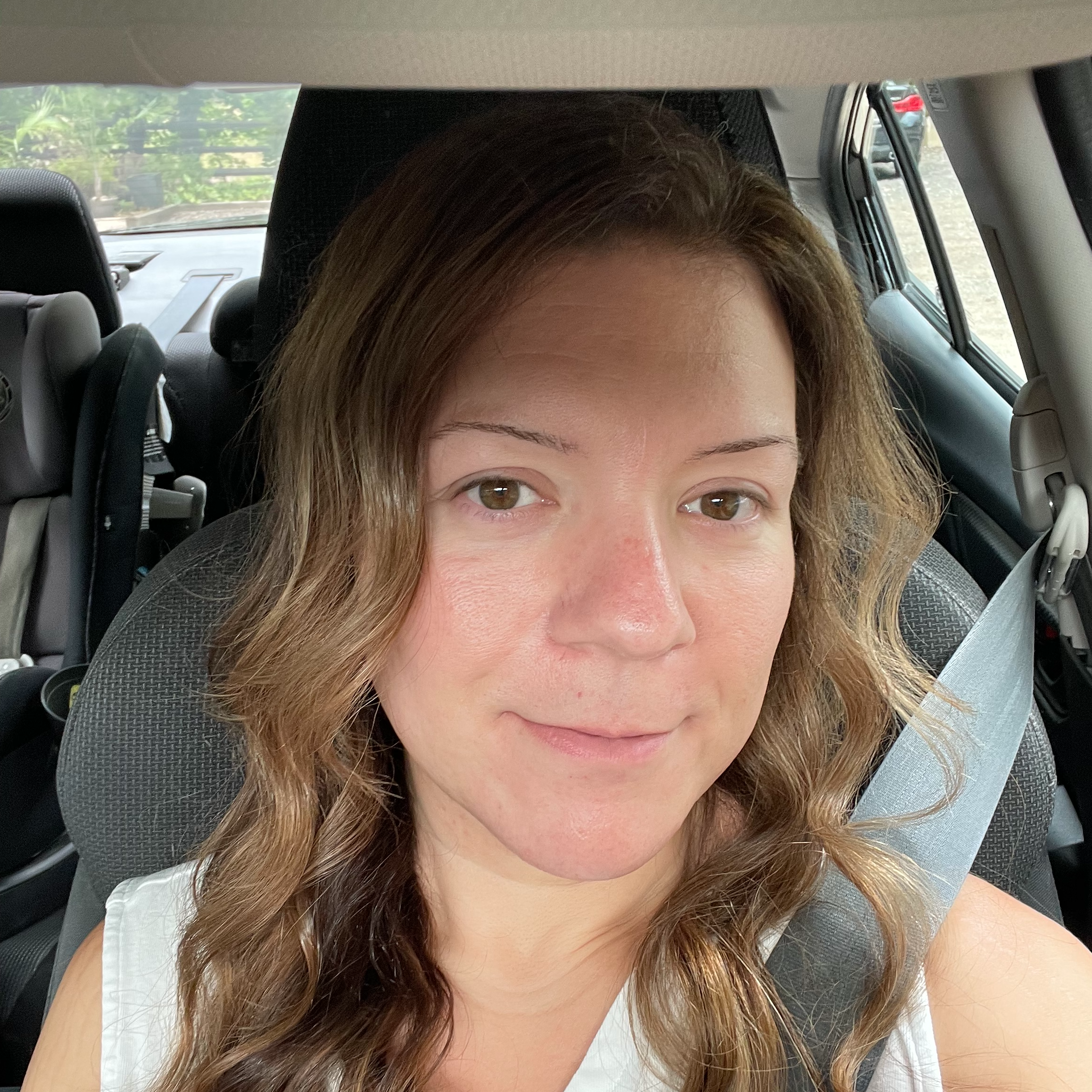 I'm excited to get to know and work with the students and staff.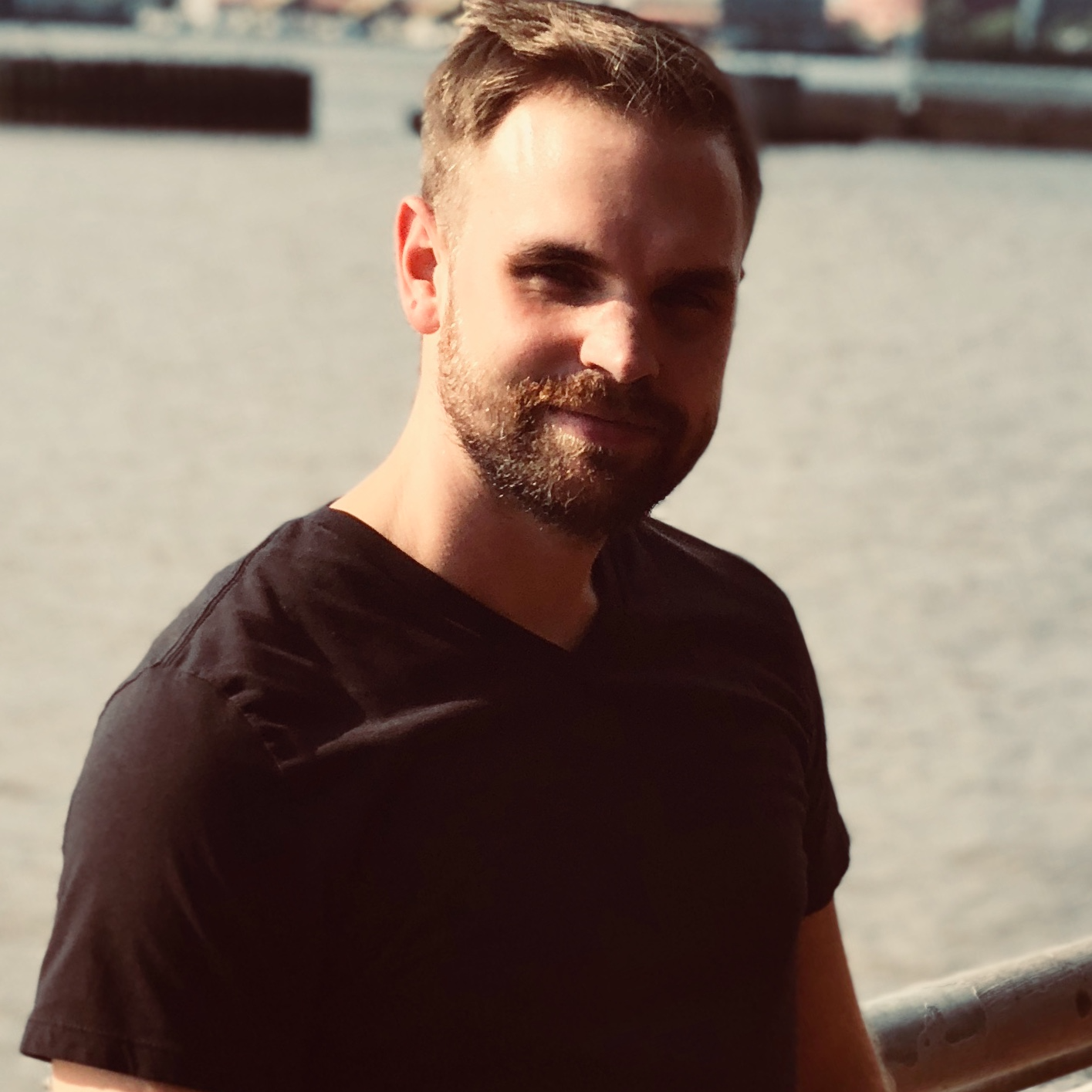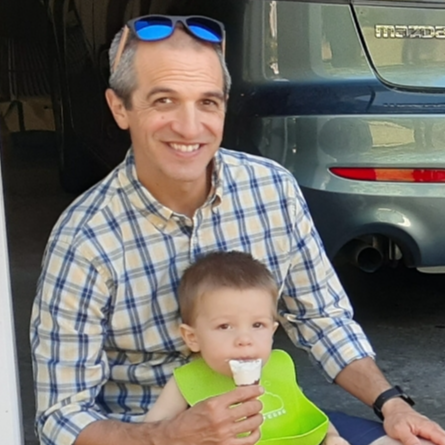 I am excited to create a new library space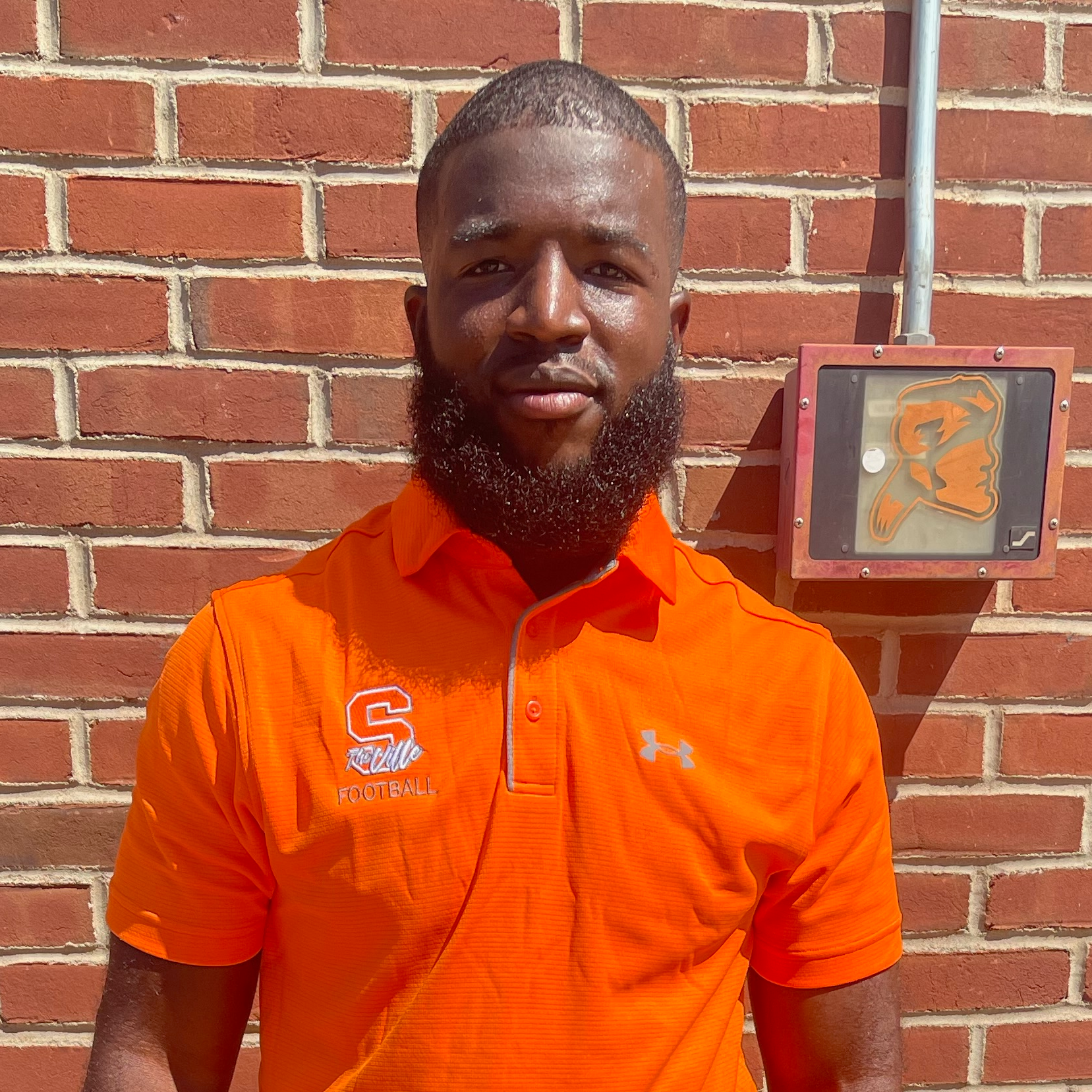 I am excited to help kids learn and meet a new staff