Welcome to Somerville Middle School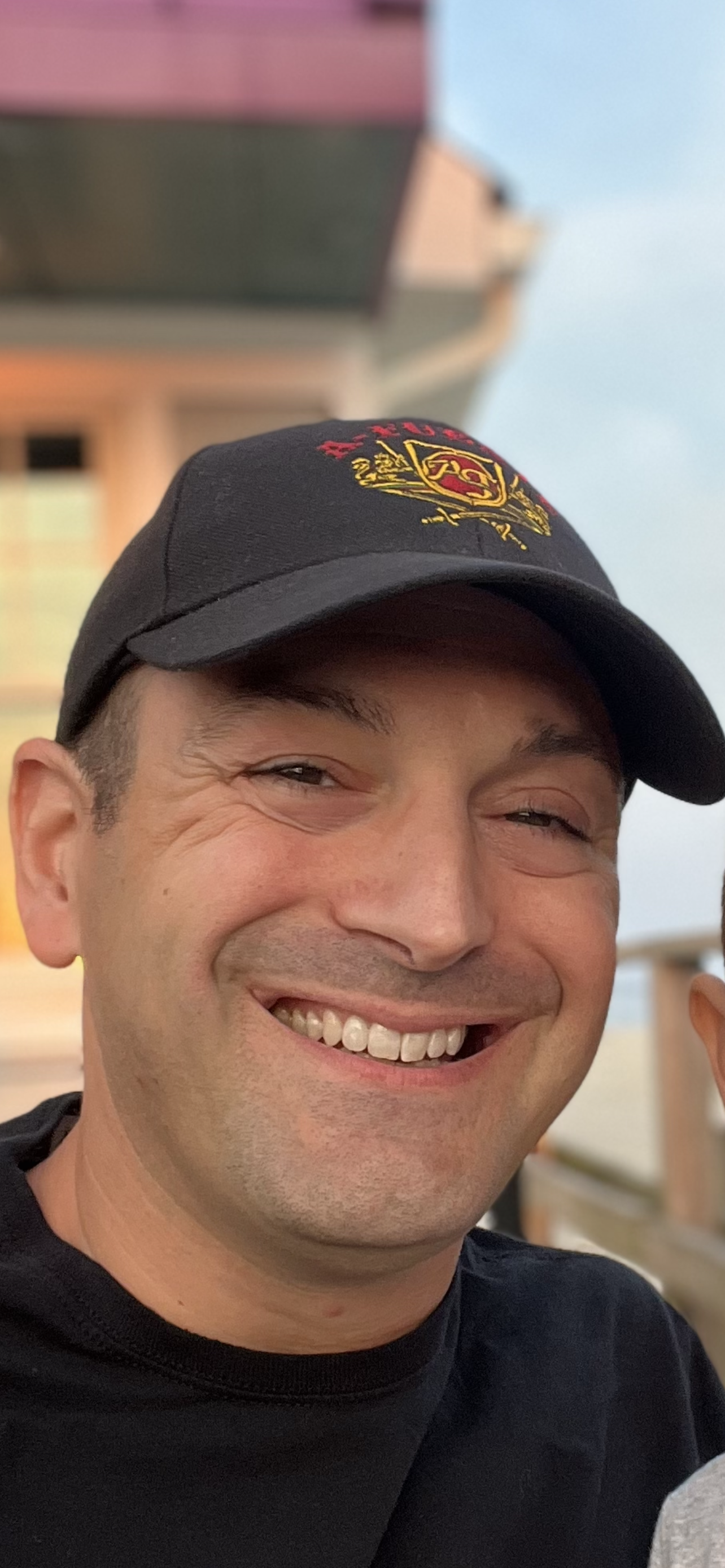 "I can't wait to meet my team!"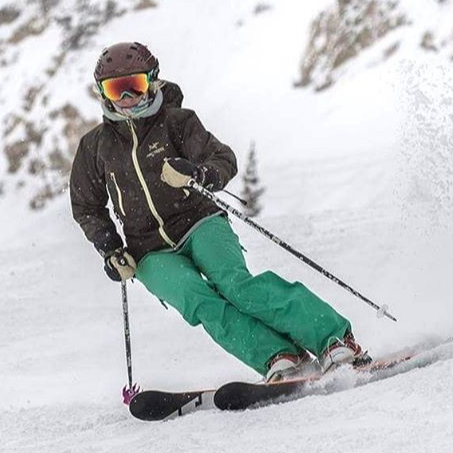 "Even though I have been teaching for many years, I still feel excited and nervous on the first day. This year I have the added thrill of a new school. I wish everyone a great year!"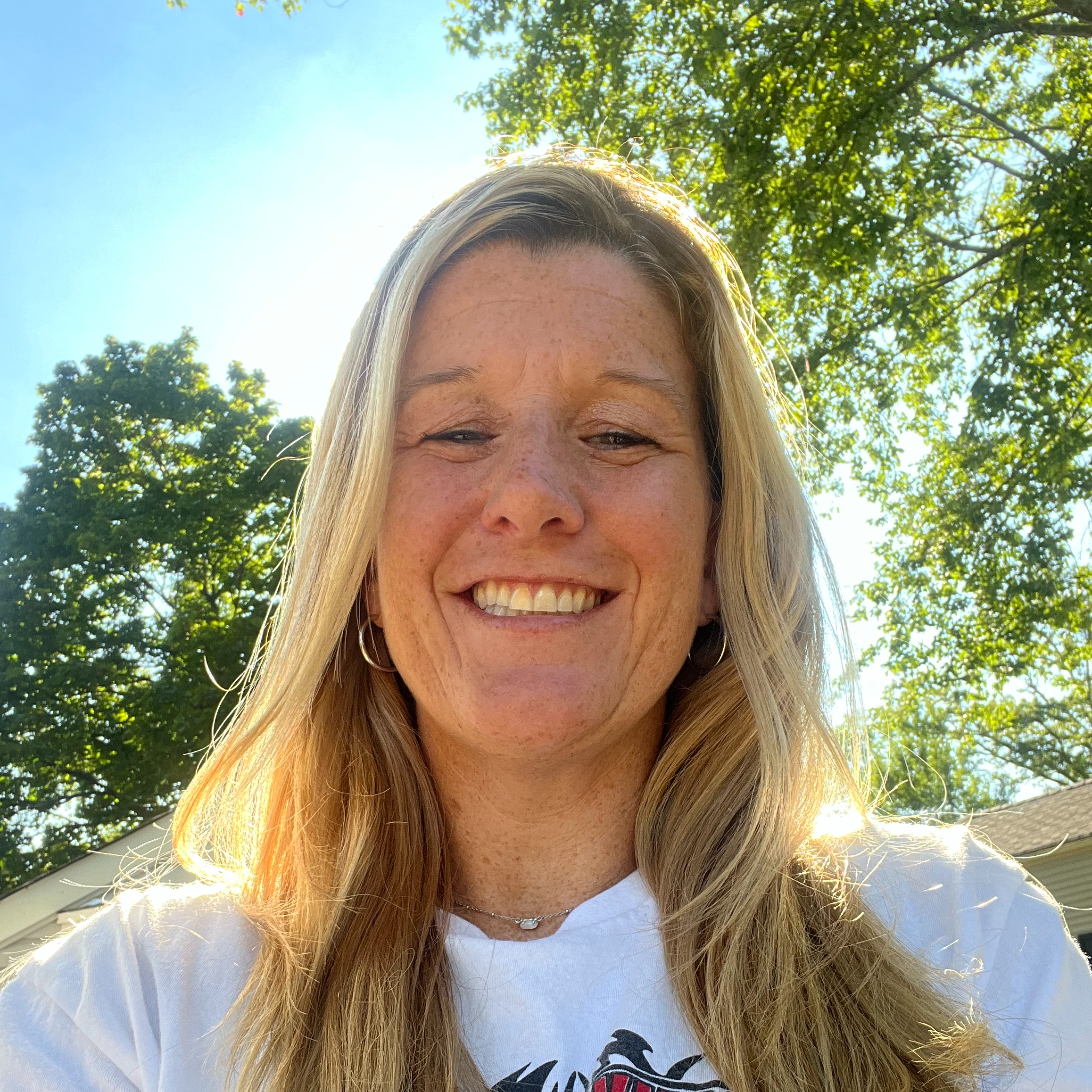 "I'm excited to be working with the students and staff at Somerville Middle School this upcoming year. In addition, I hope to share and contribute all that I possibly can to making this an amazing school year for the students."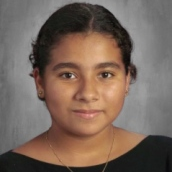 6th Grade Student of the Month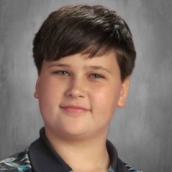 6th Grade Student of the Month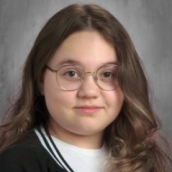 7th Grade Student of the Month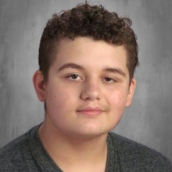 7th Grade Student of the Month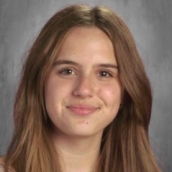 8th Grade Student of the Month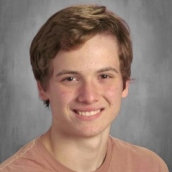 8th Grade Student of the Month