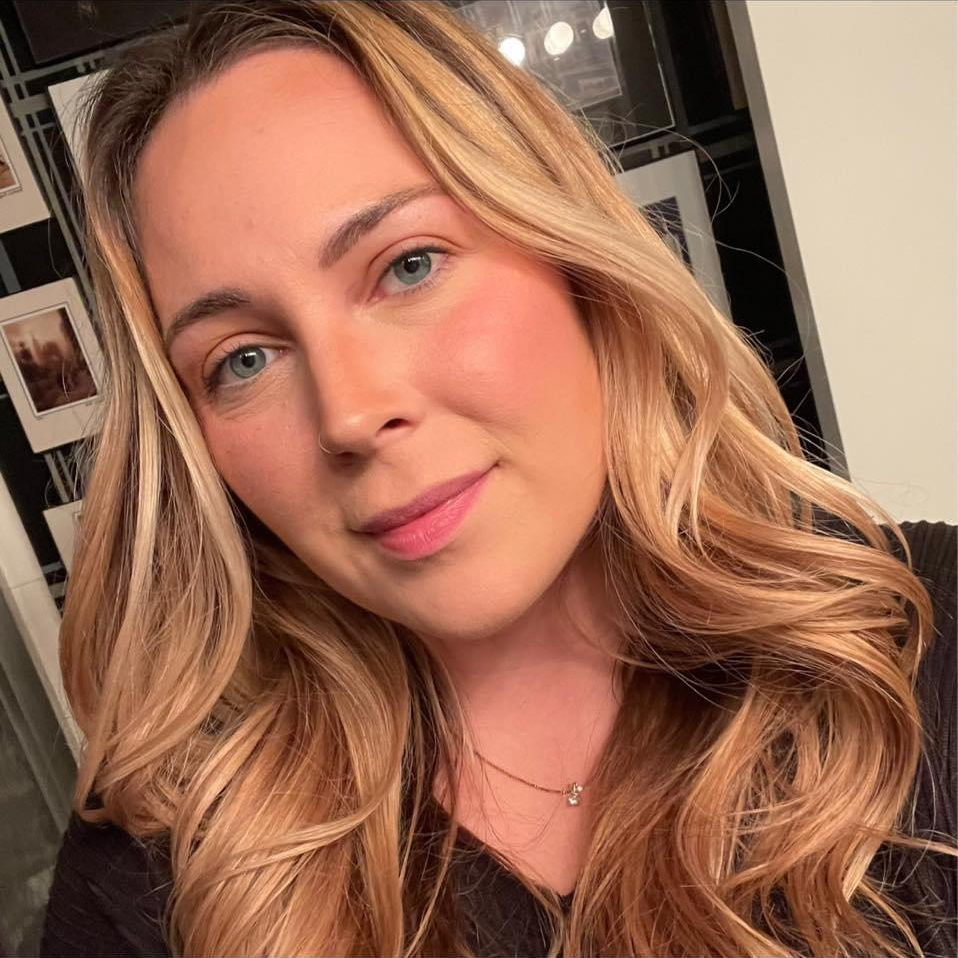 "Making connections with students and creating a positive learning environment!"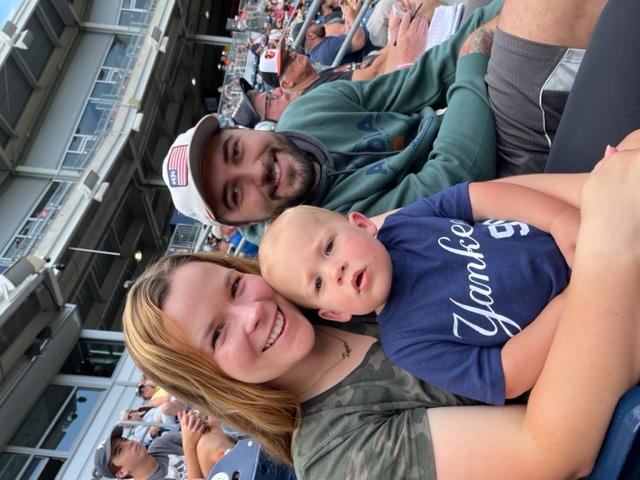 "I am excited to be Somerville and find out what activities students are passionate about! "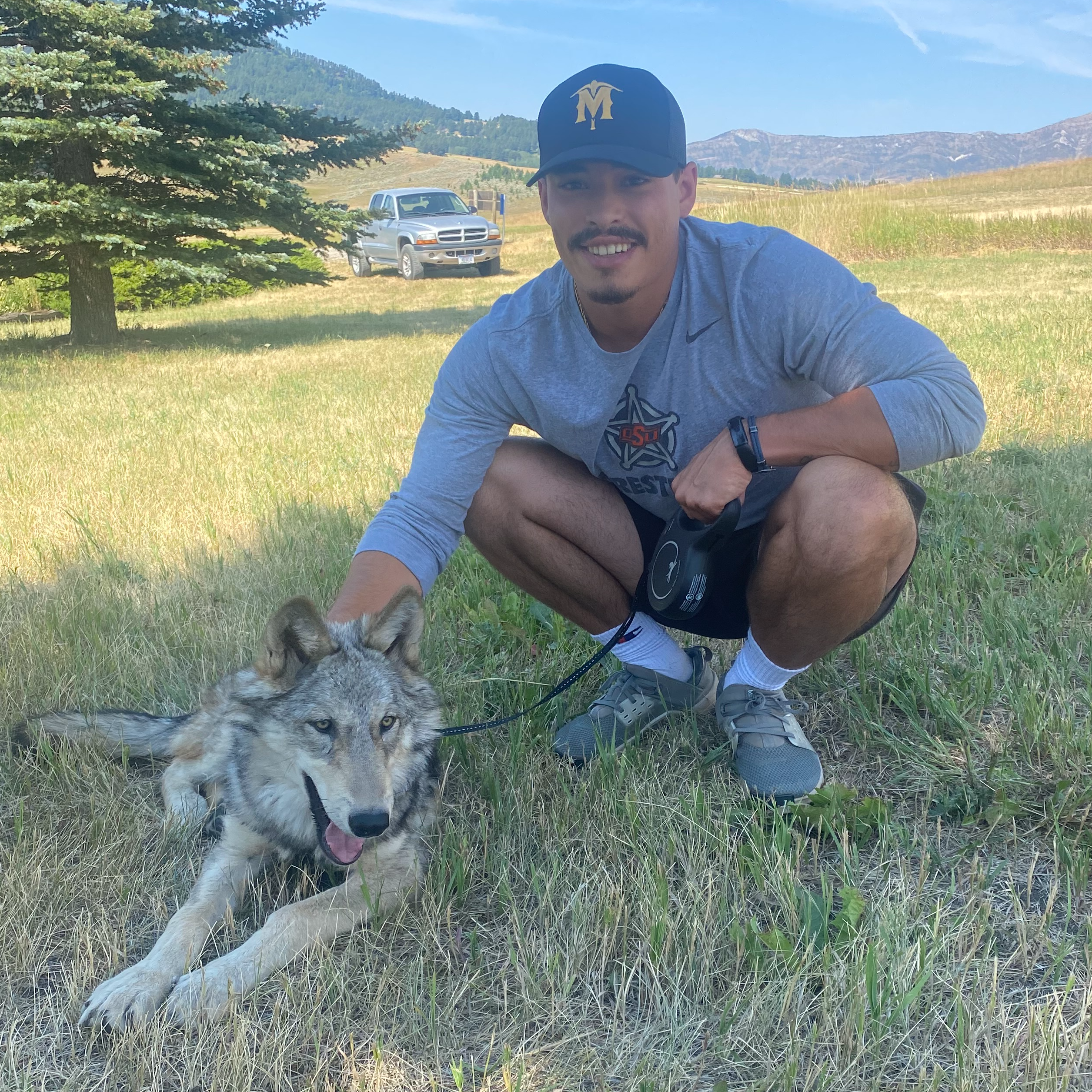 "I'm excited to meet new people and help my students reach their goals."
"This new opportunity to work with students about a subject that is important to their future."
"I am excited to become a member of the Somerville community and to instill a passion for science in students."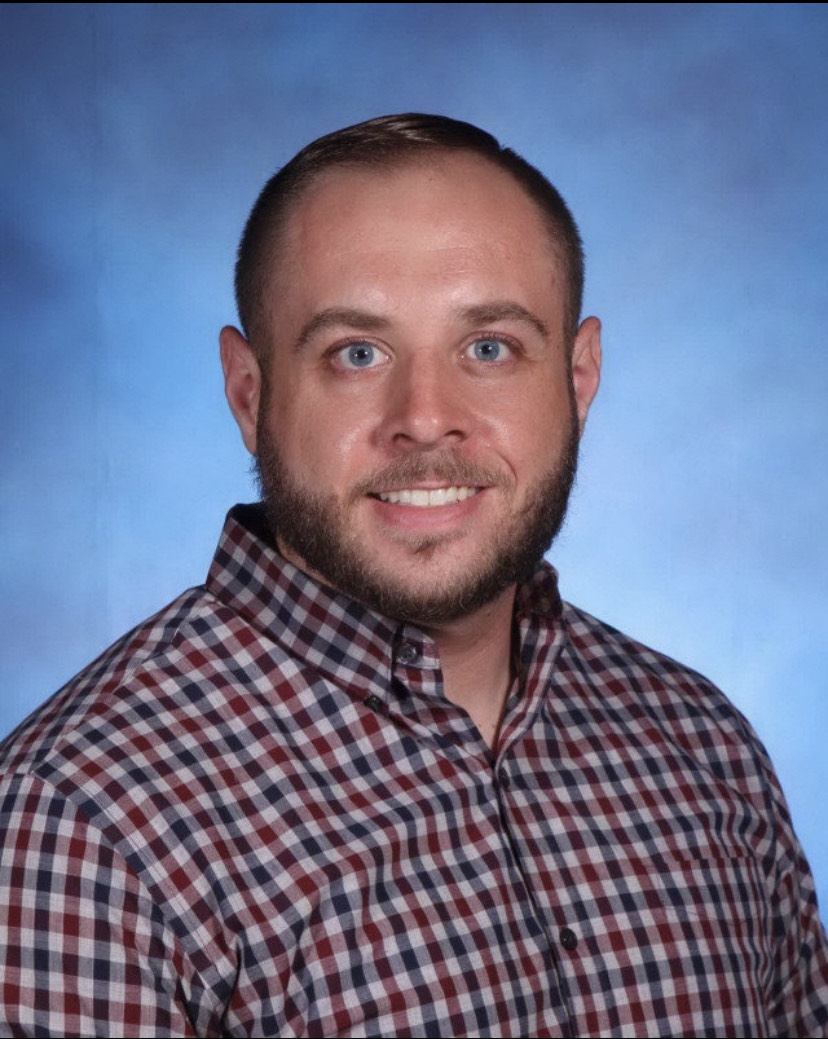 ""I am excited for a fun filled year in The Ville! I am eager to get involved early within the Business Education Department, Somerville Athletics, and the many other clubs and activities that the High School has to offer! Good luck Pioneers!:)"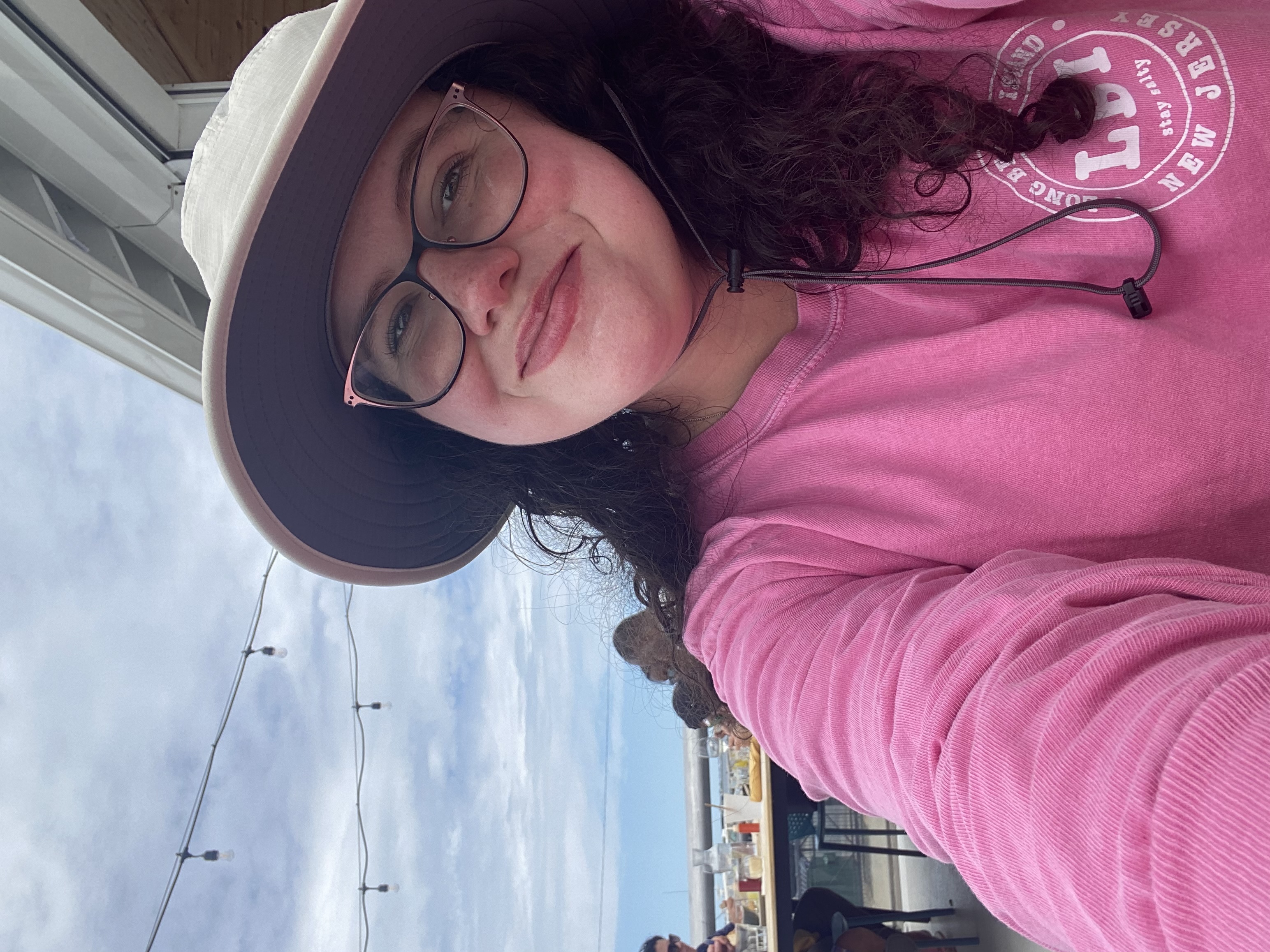 "I am excited to watch my students grow and develop throughout the year!"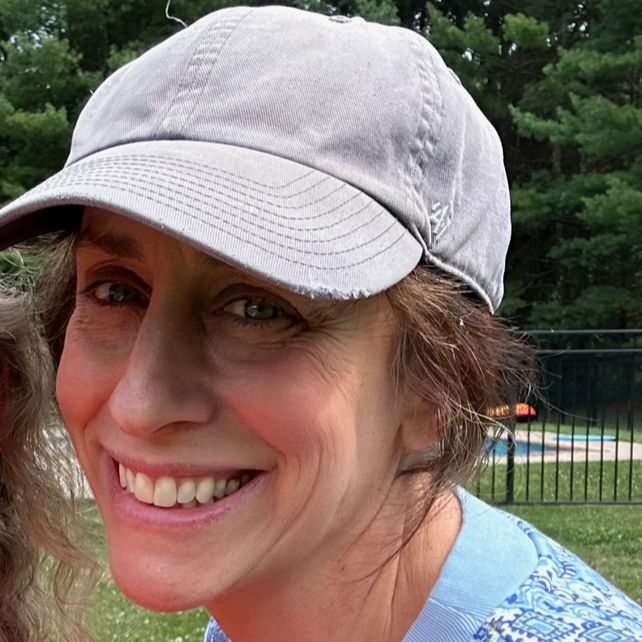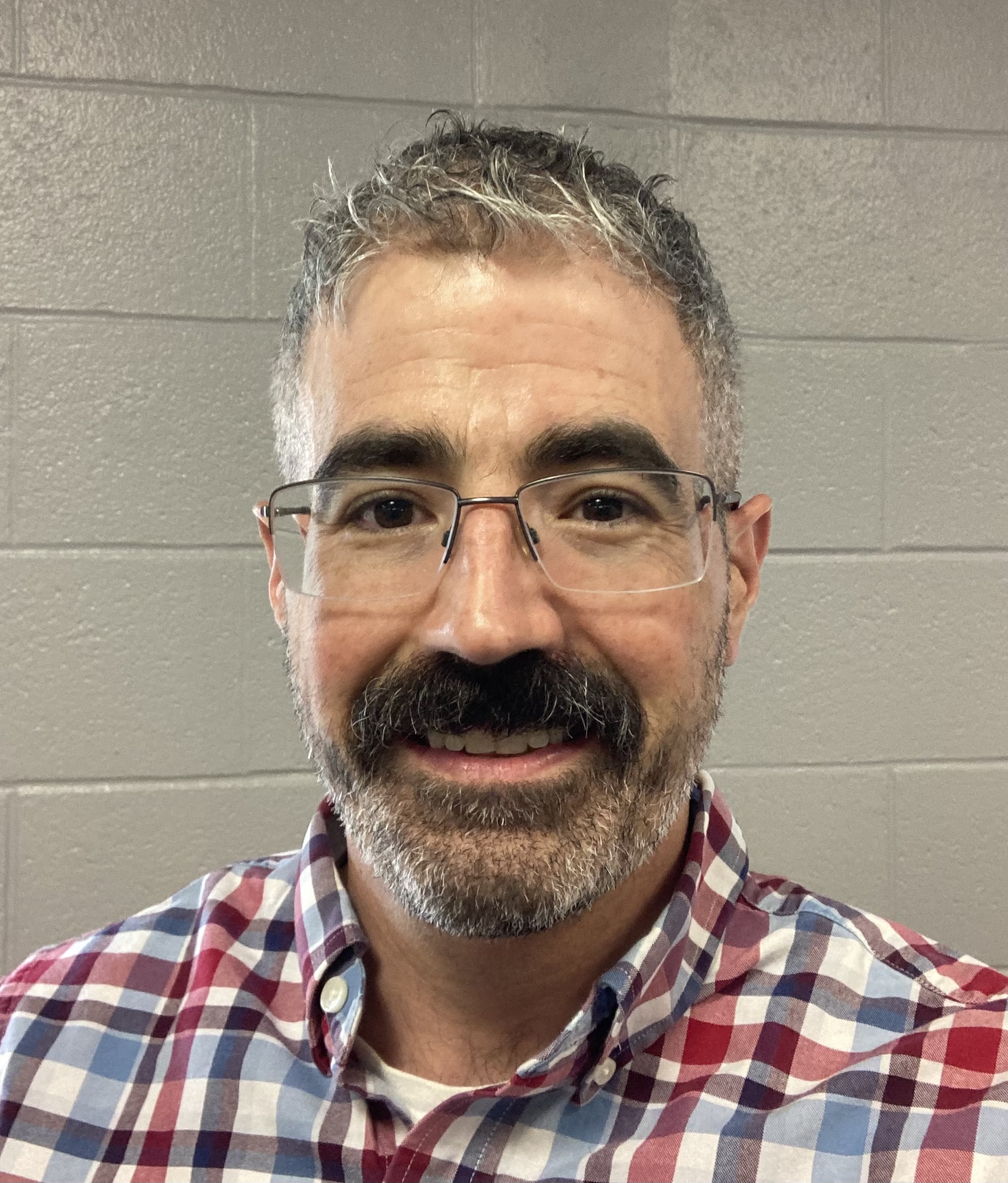 "Meeting the students and seeing the projects they create."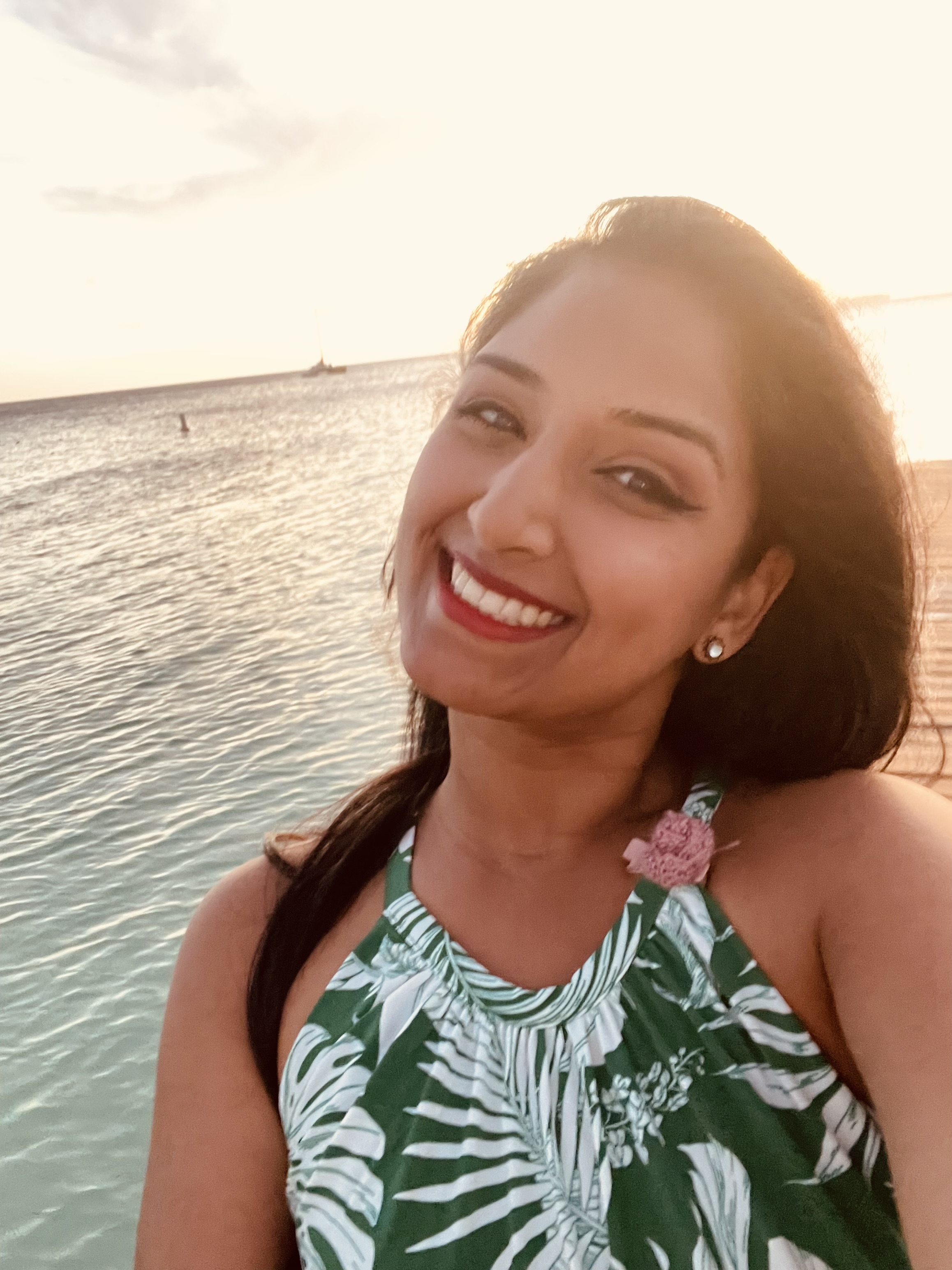 "I am very excited to be supporting students at the high school level. It will be new for me as I have worked more so with the younger population; it makes me nervous but excited at the same time!"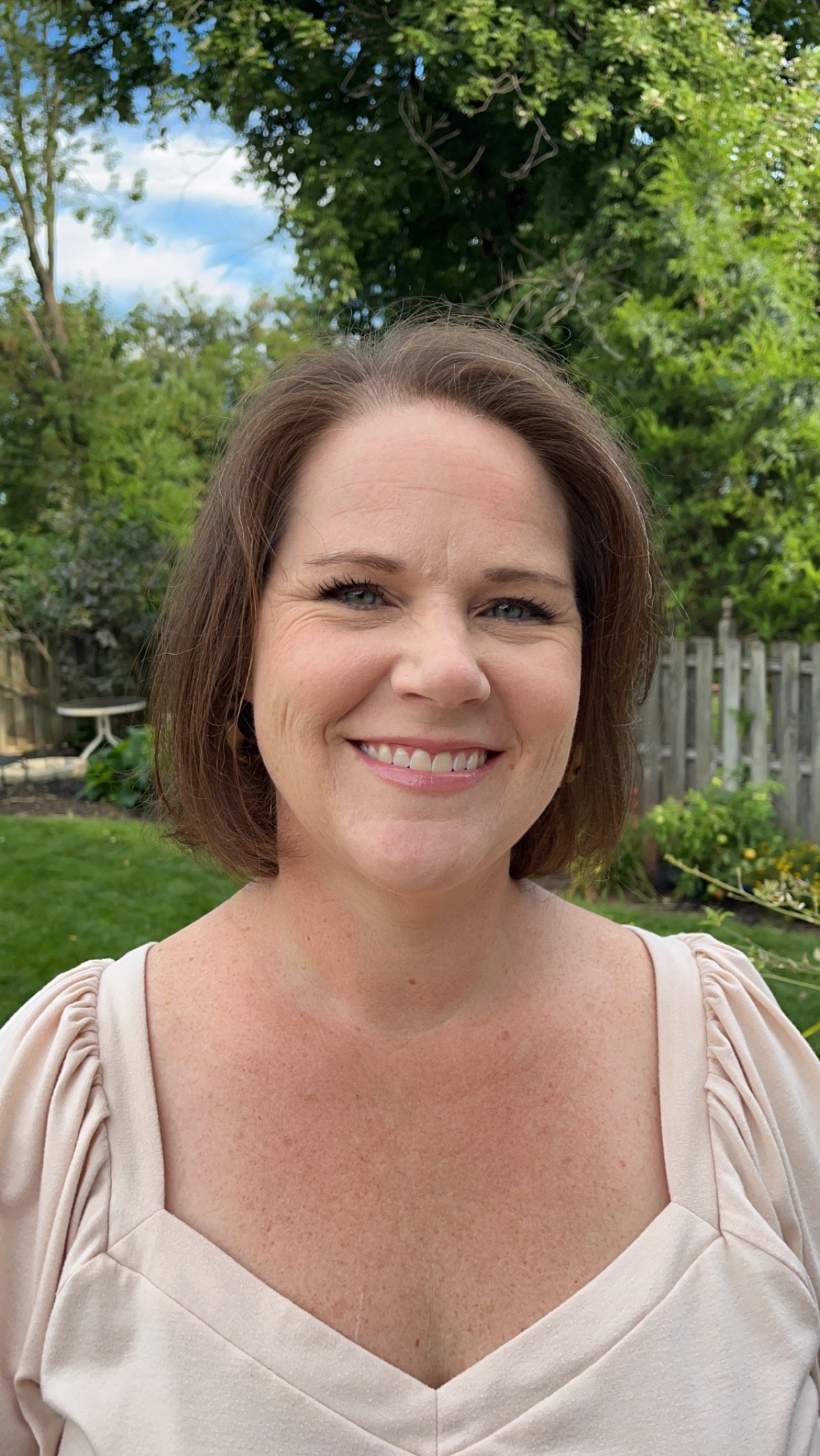 "Sharing my enthusiasm for science with a new group of students."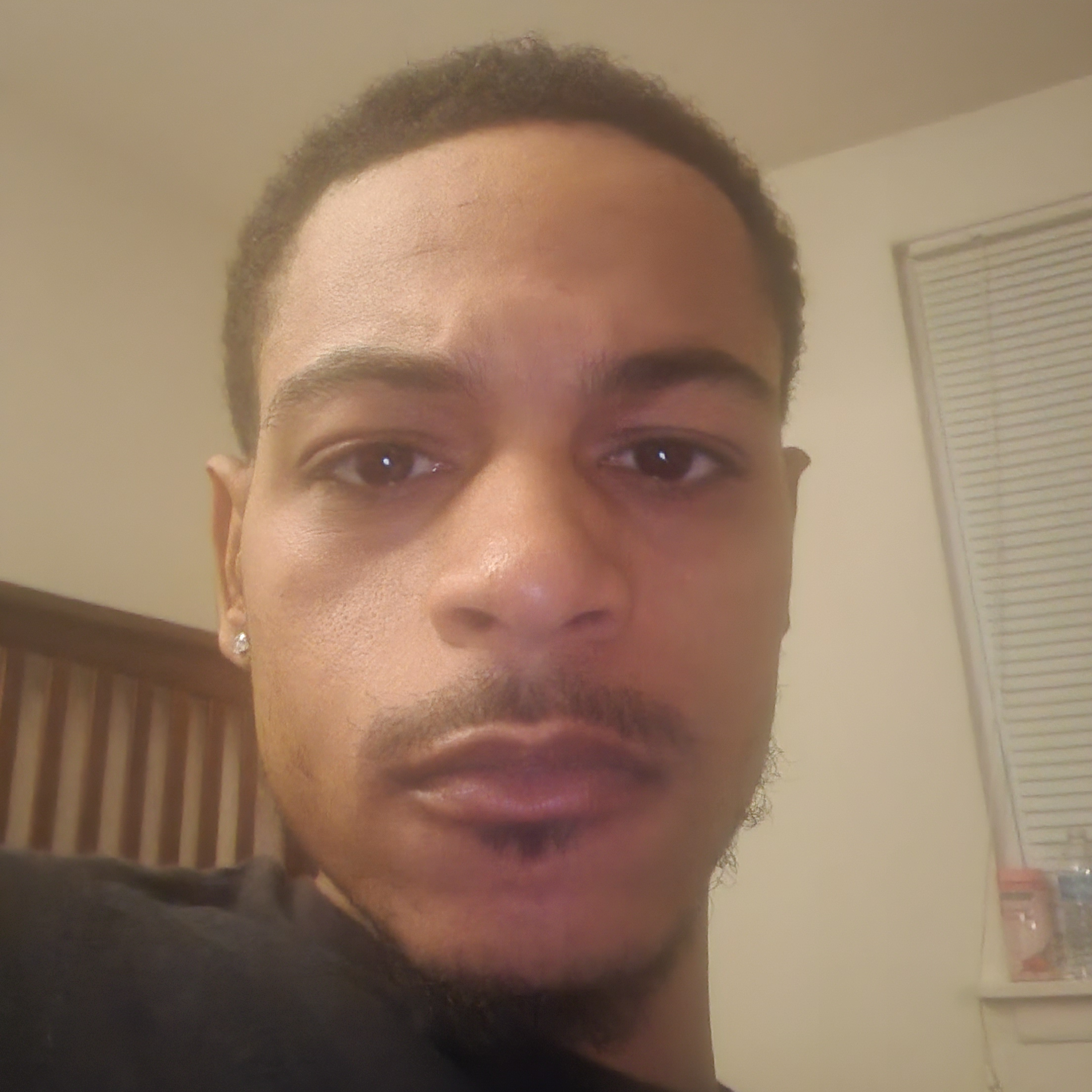 "Interaction with students and to see how they grow into powerful young individuals."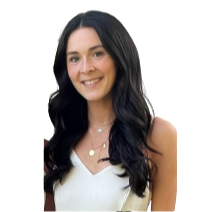 "I am most excited about connecting with students and getting involved in the Somerville community !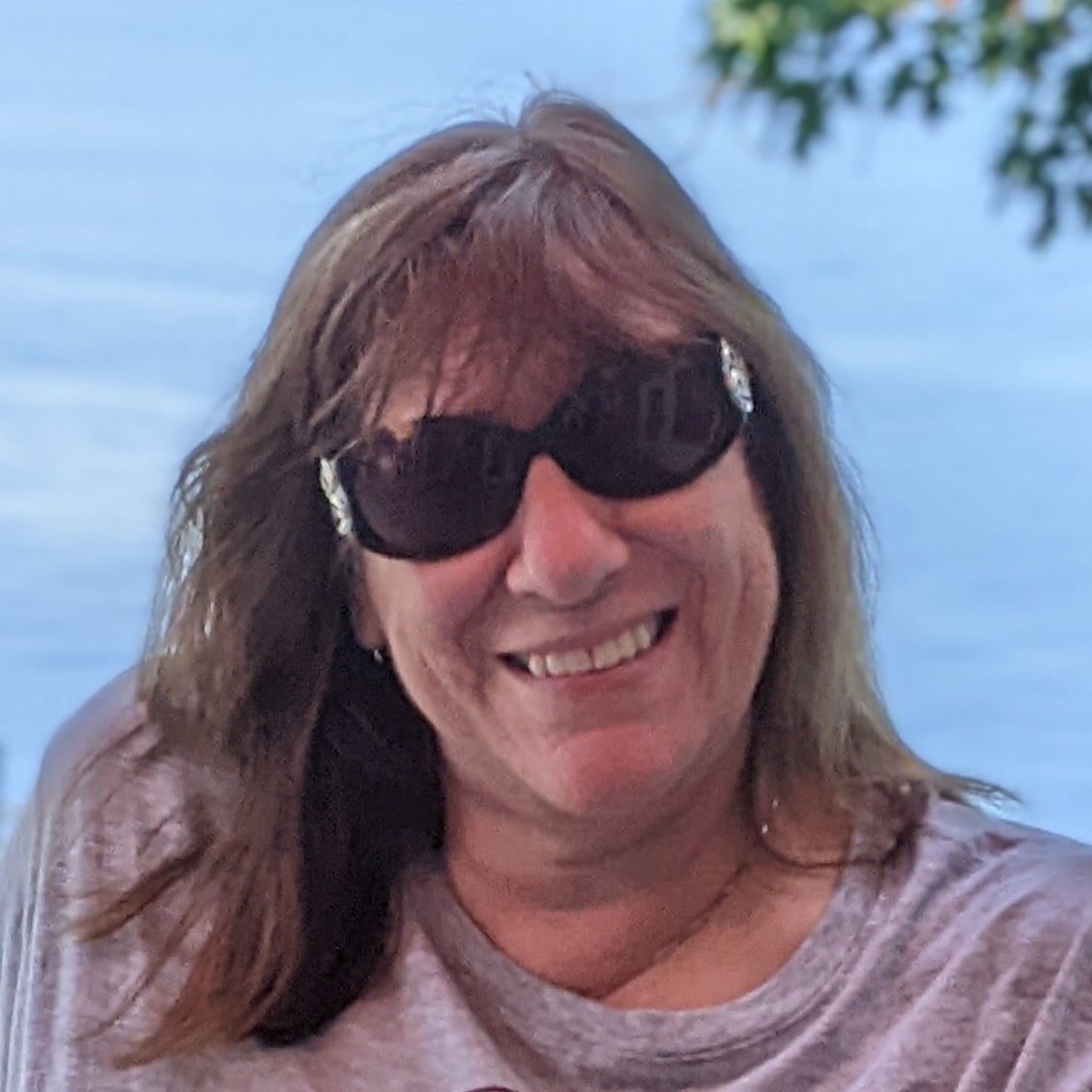 "I am excit"ed to get to know the students and help them succeed!!