Picture day is Tuesday - don't forget your payment envelope!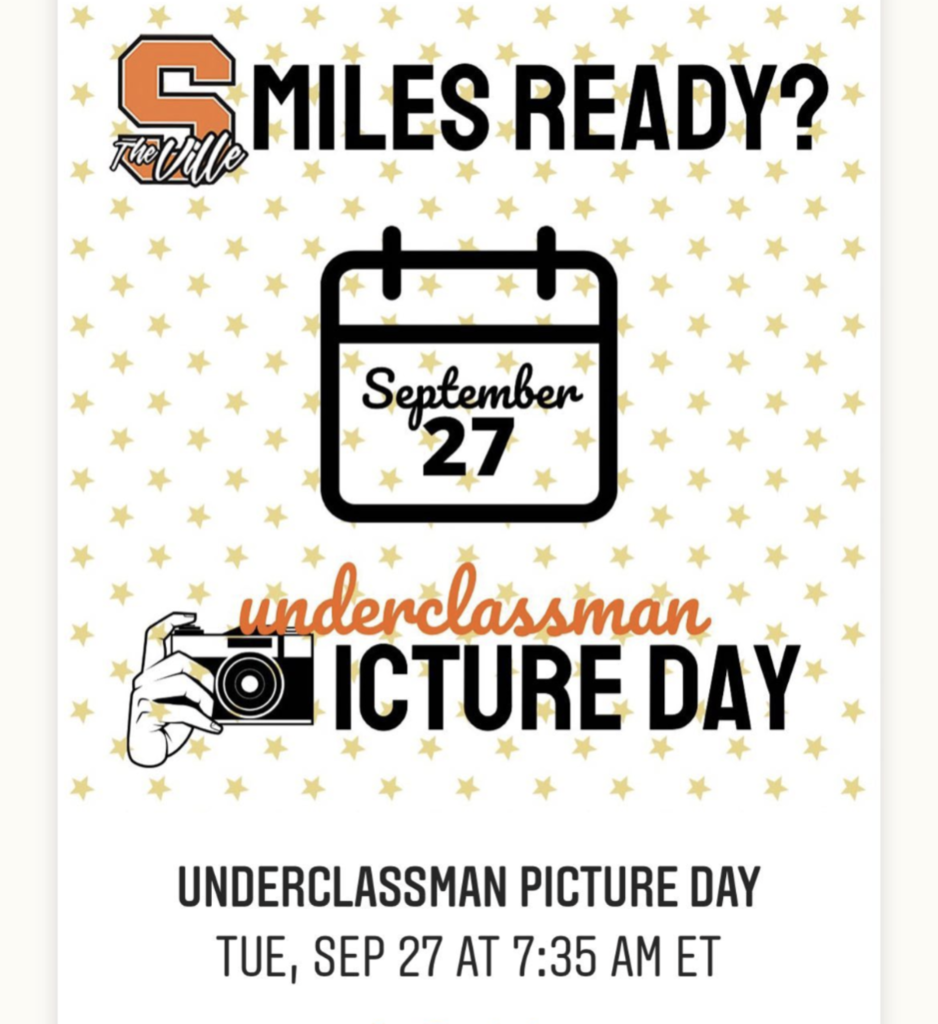 Class of 2023! If you have not taken your Senior Portraits yet, please see the attached information on when Normandy Studios will be in the building. If you have any questions, Normandy Studios can be reached at 908-755-0431.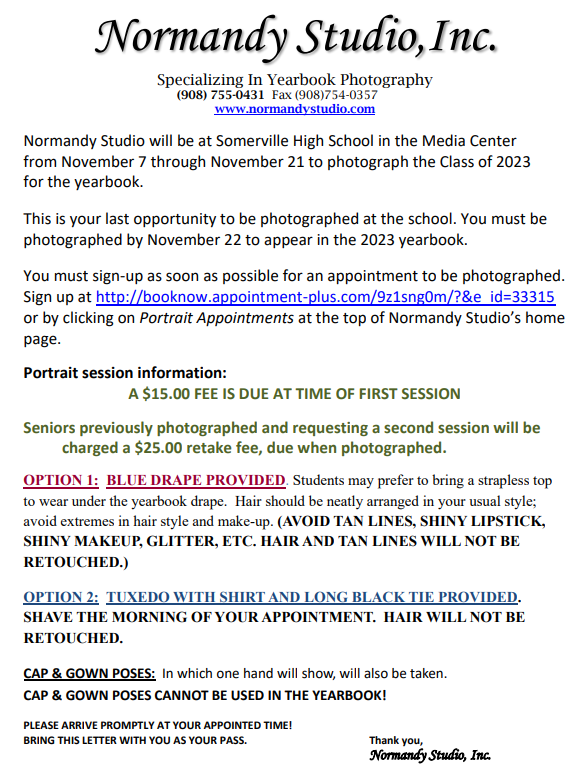 Underclass photos will be taken on 9/27. Picture day information and payment envelopes were distributed during homeroom today.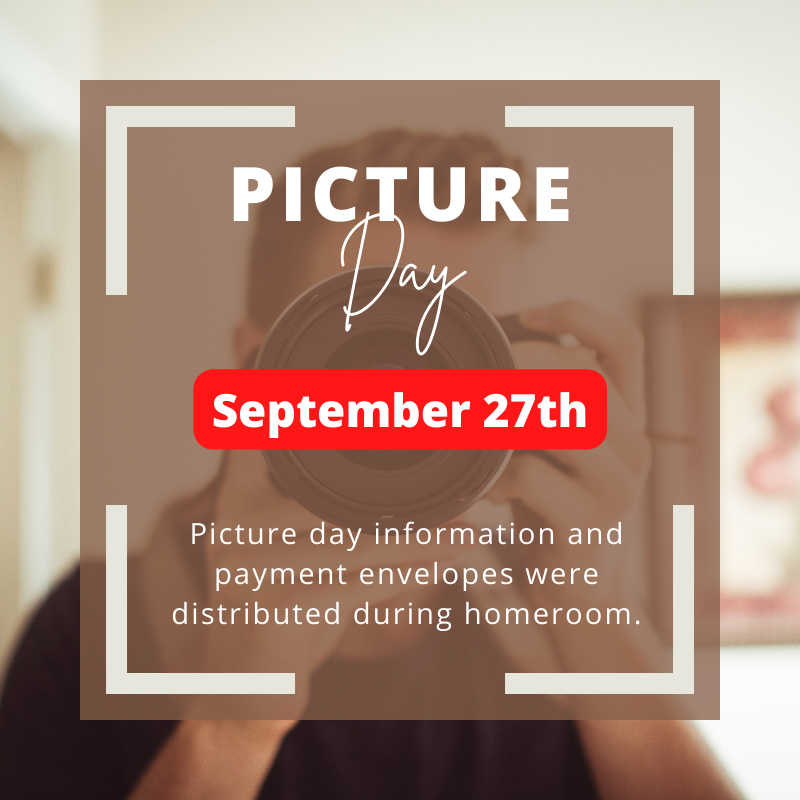 Calendar Update: Senior Parent Night has been rescheduled to Tuesday, 9/27, 6:30-7:30 pm.

Please be advised SHS Senior Parent Night has been rescheduled to Tuesday, 9/27, 6:30-7:30 pm.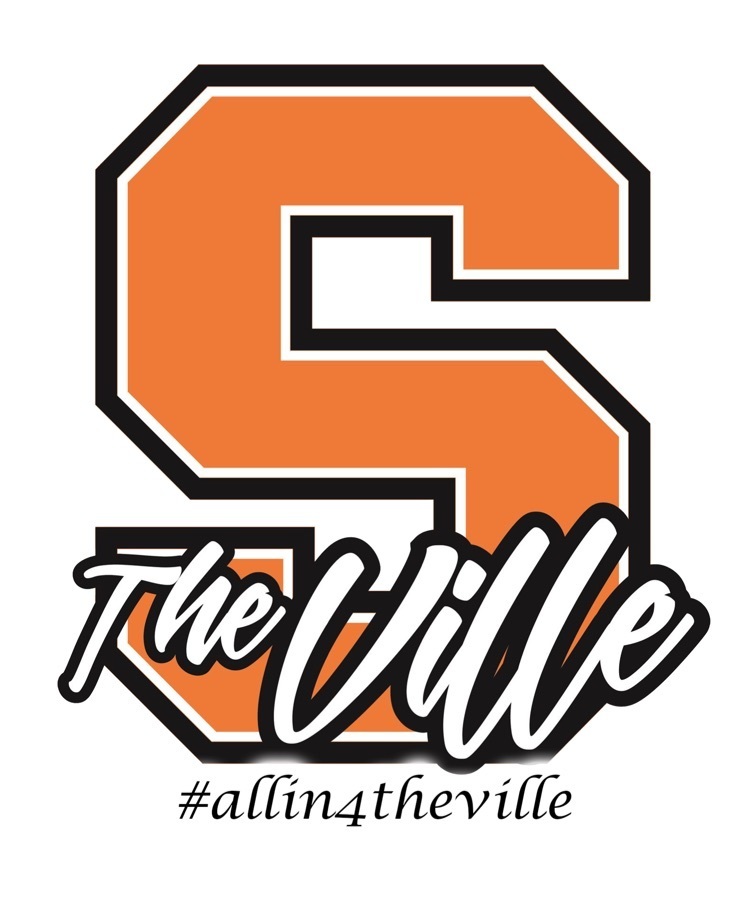 The first day of school is Tuesday, September 6th!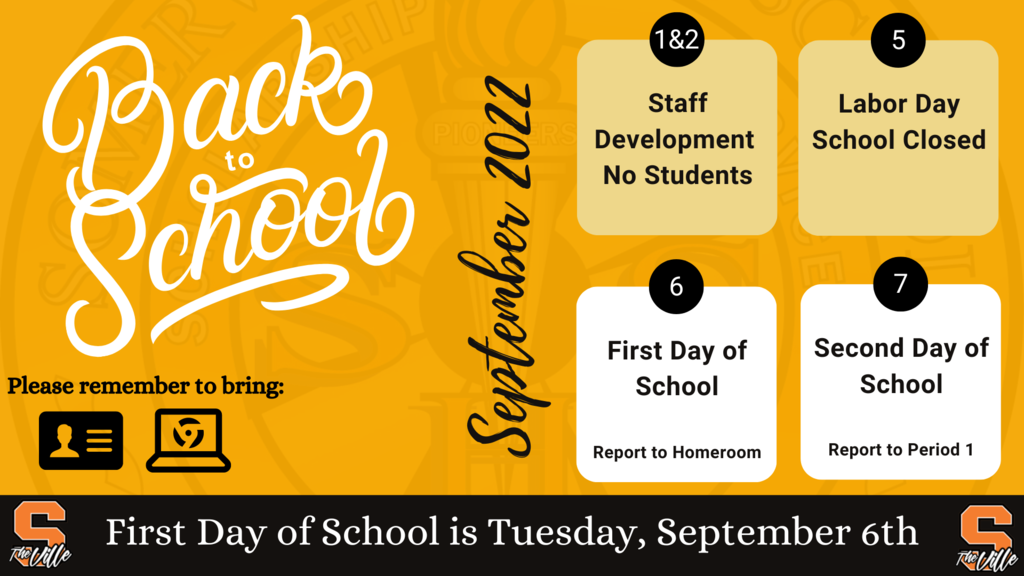 Say "Hi" to our new staff. We are thrilled and honored to welcome our new staff to Somerville High School. We know everyone will do amazing things, and we cannot wait to see them in action.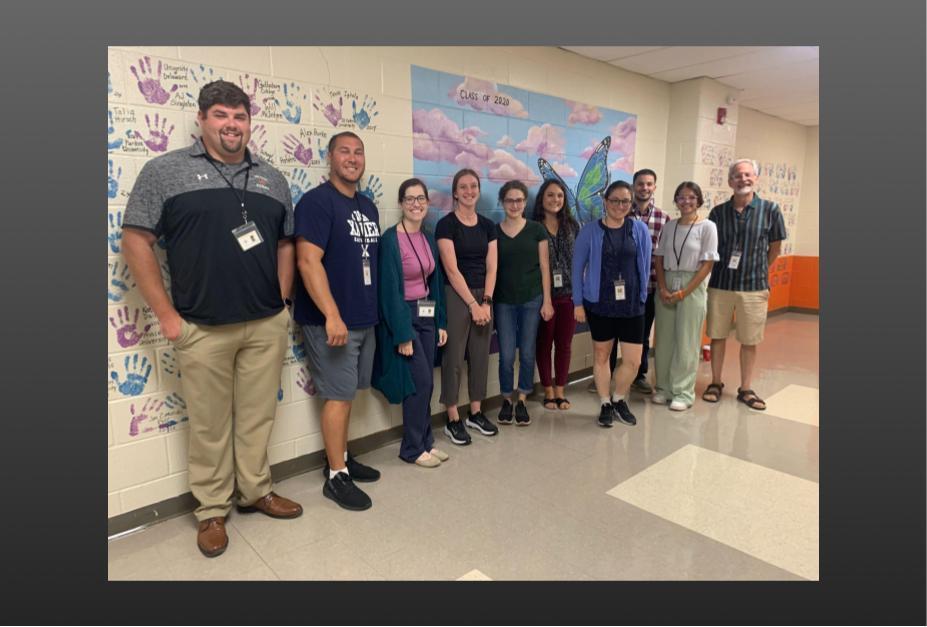 REMINDER - effective Friday July 1st, Somerville Public Schools will begin using Realtime to send all notifications. School Messenger will no longer be used. Emails will come from
notifications@somervilleschools.org
. Text messages will come from 99538. Voice calls will come from 908-243-1580. Contact updates can be made through the Realtime Parent Portal

Sign Up for Summer School Please use the following link to sign up for summer school. If you have any questions, please contact the Guidance Office at 908-243-1550.
https://forms.gle/PeM91eaXHo1qjJMm9

We cannot wait to hear about the books you're reading this summer. So head to the website for each school to learn about summer reading.
https://www.somervillenjk12.org/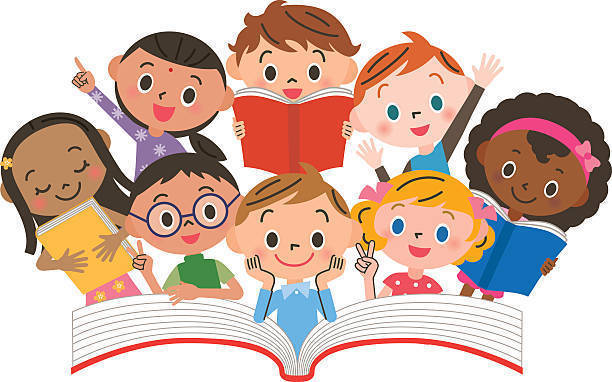 Seniors, on June 13th, 14th, & 15th pick up your caps & gowns and don't forget to turn in your Chromebooks.