The 2023-2024 school year has begun here at The Ville!
Student's and staff returned with enthusiasm and vigor to start the year. For the first day back for staff, Somerville staff participated in professional development seminars in preparation for the new year.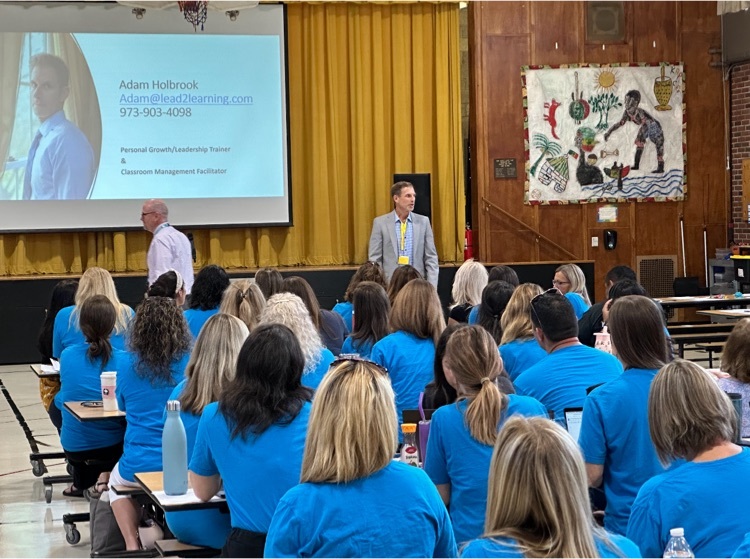 Students returned for the first few weeks of school and settled into their new classes. Students at Somerville High School began adjusting to the new Block scheduling with 80 minute periods. Incoming Kindergartners received their first Chromebooks, 5th graders received brand new Chromebooks, and incoming 6th graders at Somerville Middle School adjusted to their new surroundings!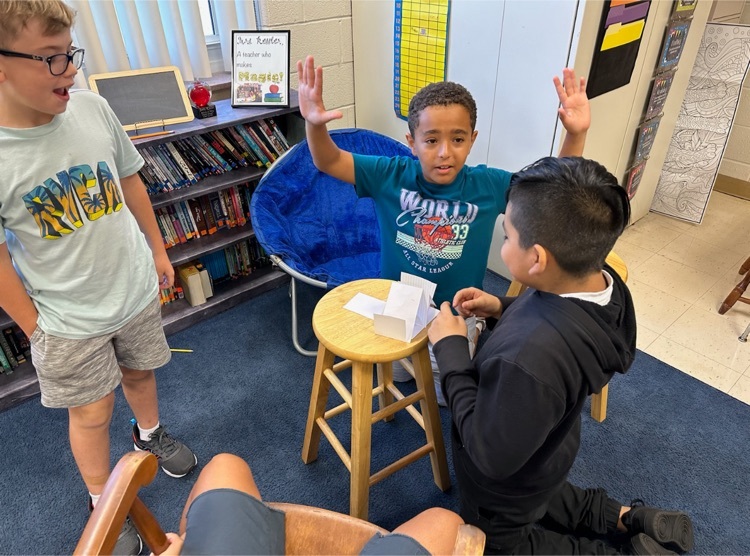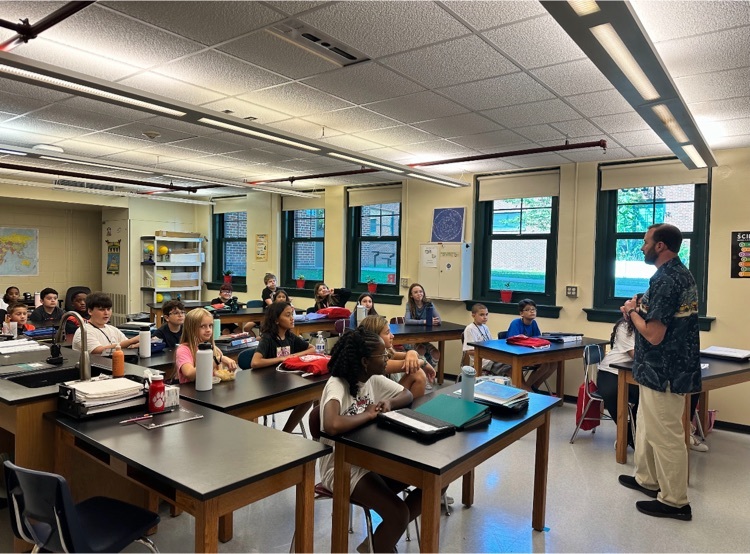 Meanwhile in athletics, the Pioneers football team opened their season with a win against Voorhees 41 to 7!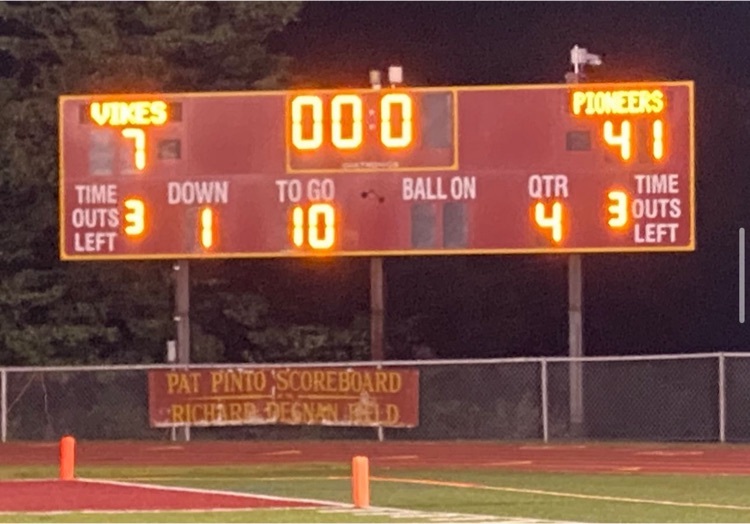 Back to School nights were in person and a huge success at all three schools as parents got a look at their students schedule and experienced a day in their child's academic life!
It's been a great start to the year here at Somerville, and we're just getting warmed up!