Somerville Middle School is proud to present Annie Kids on Friday March 24th at 7:00pm and Saturday March 25th at 2:00pm. Tickets are $10 at the door.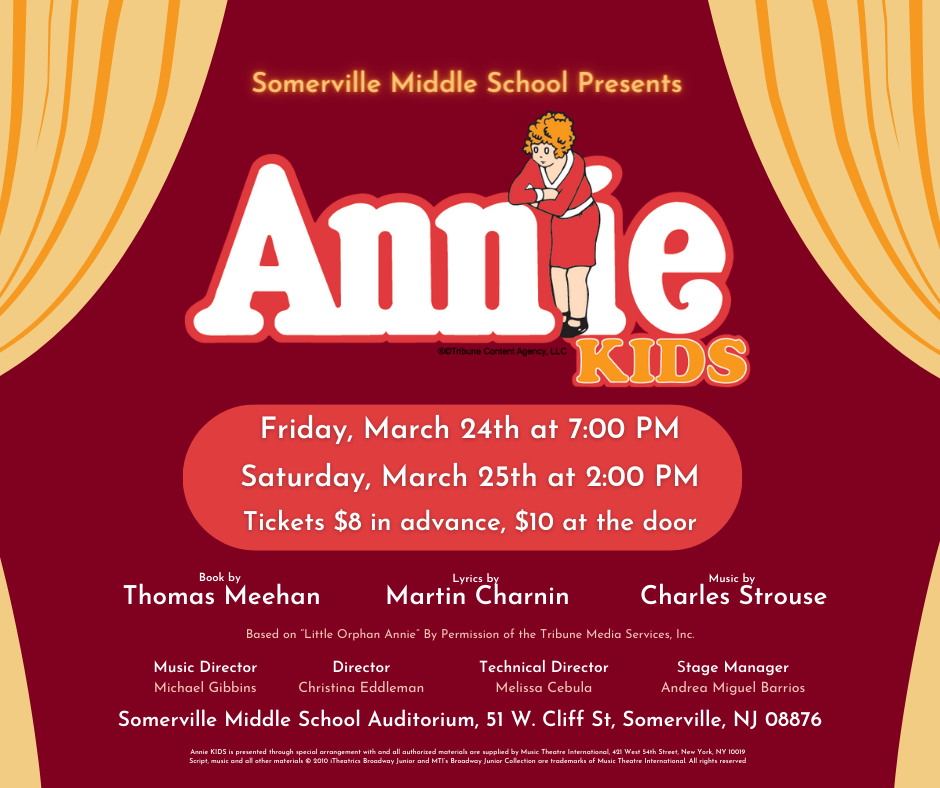 Due to the weather forecast and the potential for hazardous morning road conditions, all Somerville and Branchburg Schools will operate on a delayed opening schedule tomorrow, Tuesday, February 28, 2023. You may access school hours on the district website or below. Please note that all before school clubs and activities will be canceled, including before school care at Van Derveer. If conditions remain dangerous for travel in the morning, a decision to close schools for the full day will be made before 7:00 am. Click below for delayed opening schedules by building. VDV-
https://5il.co/1hwy4
SMS-
https://5il.co/1hiax
SHS-
https://www.somervilleschools.org/o/shs/page/bell-schedule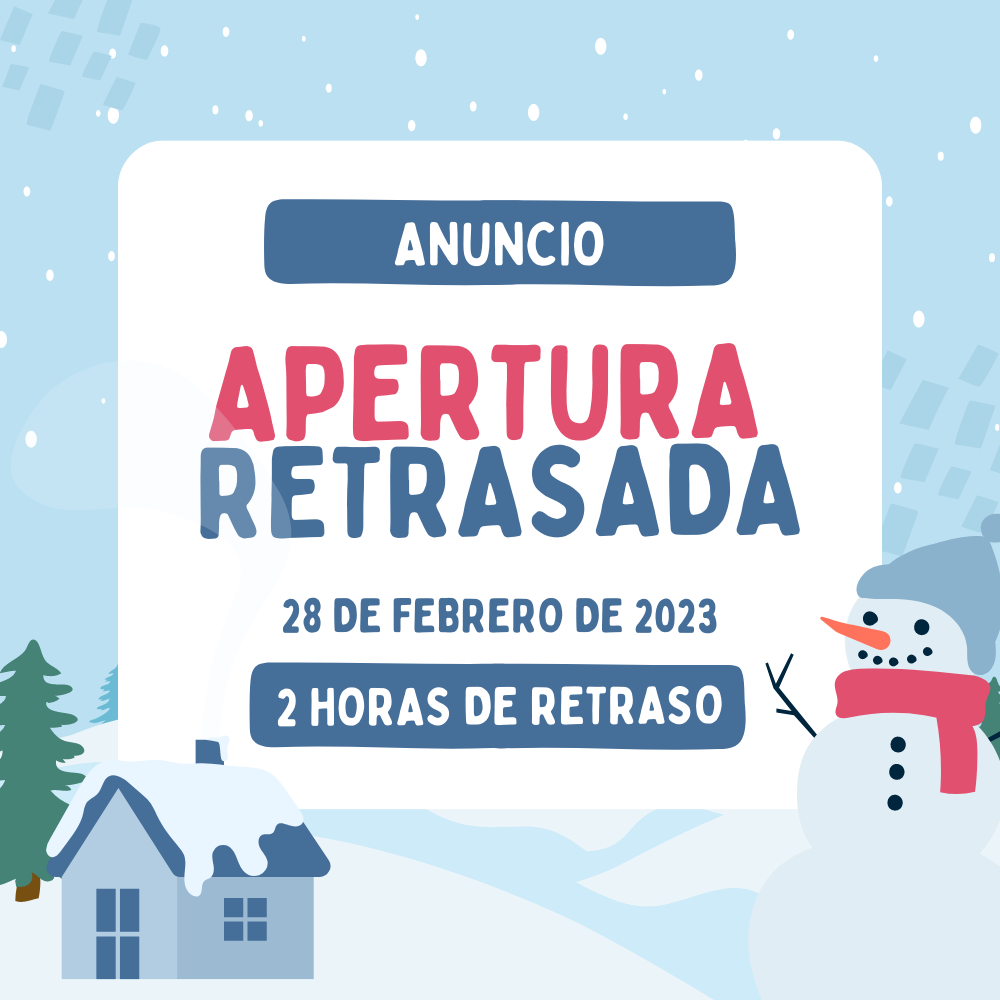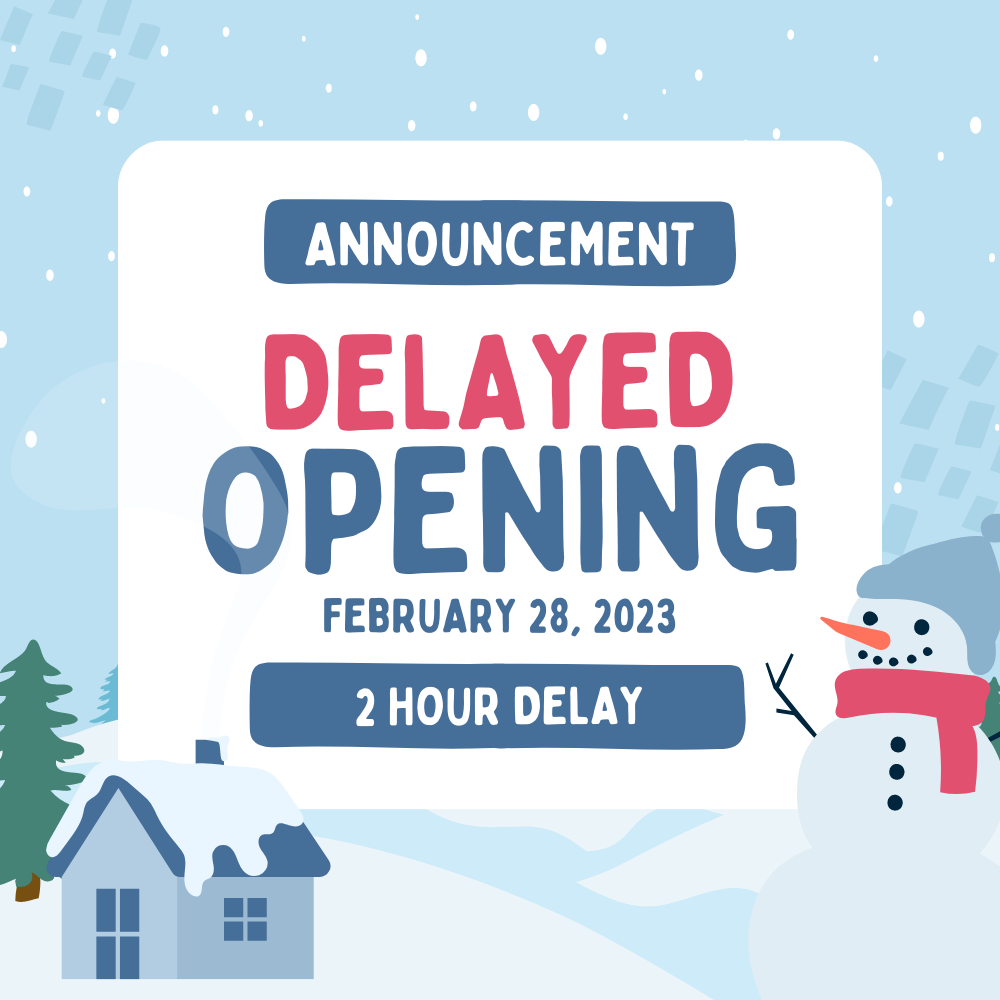 School will be closed on Monday February 20th in observance of President's Day.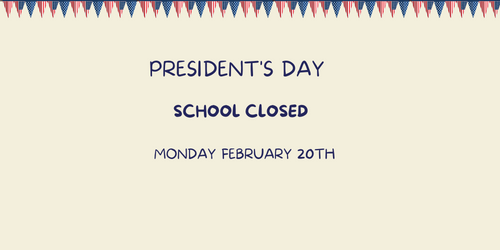 7th-grade Oxidation Lab Have you ever wondered why the Statue of Liberty is green? Students answered that question through an exploration of oxidation and reduction (redox) reactions.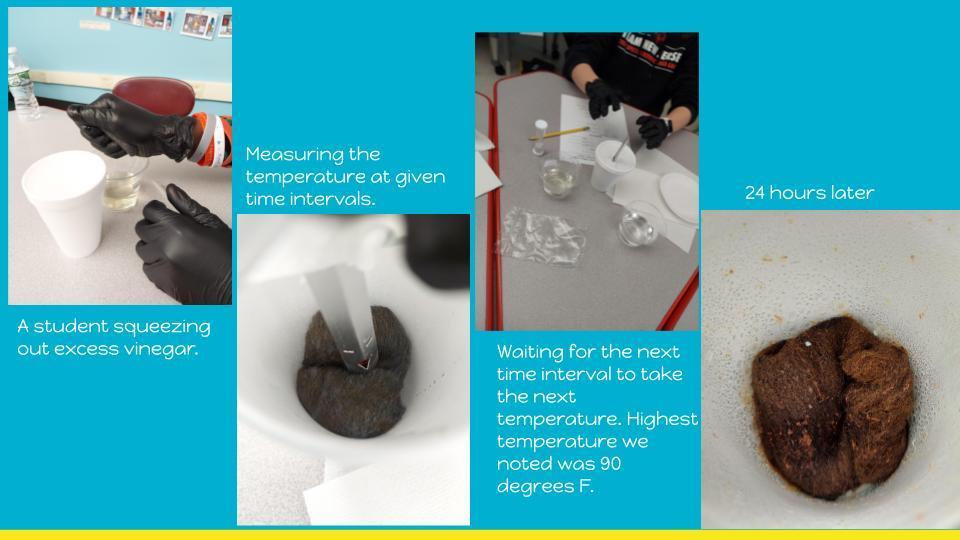 The Class of 2027 Incoming Freshmen Night will be held on Wednesday February 1st 6:30pm-7:30pm at the Somerville High School Auditorium. Parents/Guardians of 8th Grade Students are invited to attend!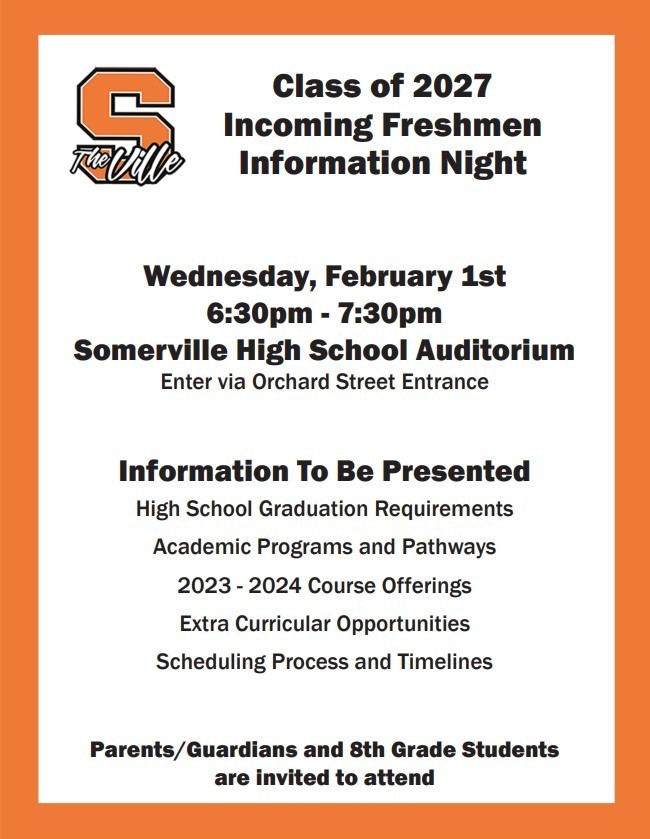 A big thank you to the @SomervilleNJPTO for organizing a celebration of Dr. MLK Jr. Day of Service. VDV students designed placemats and wrote letters while SMS packaged personal hygiene items. Everything was donated to S.H.I.P. (Samaritan Homeless Interim Program).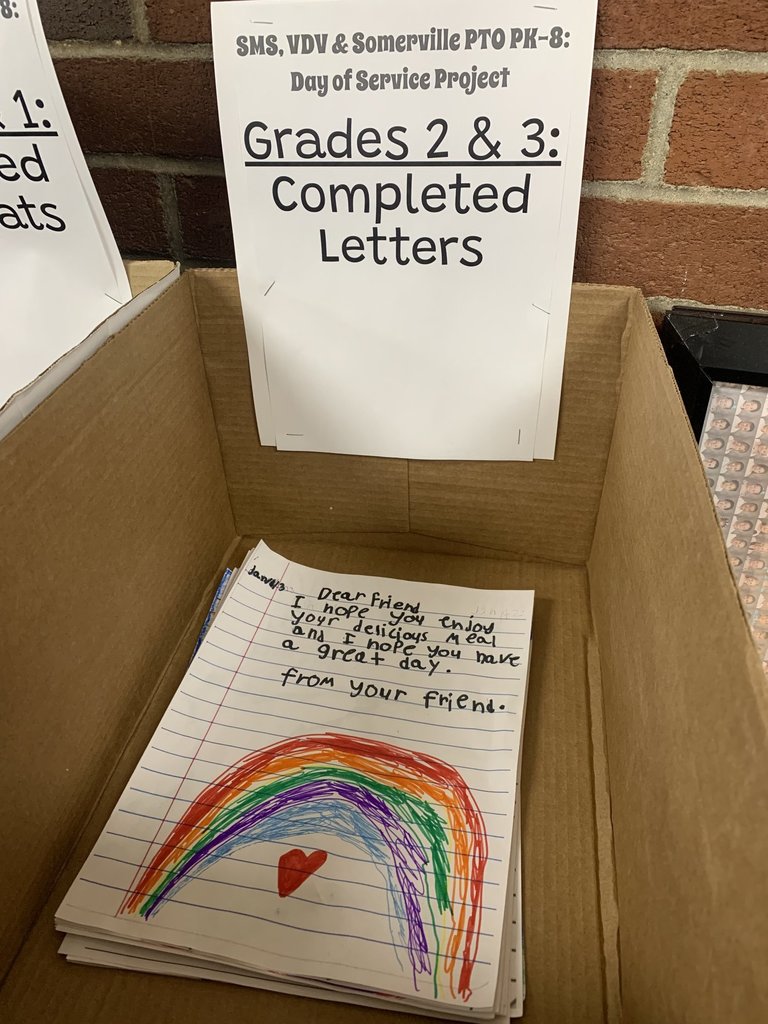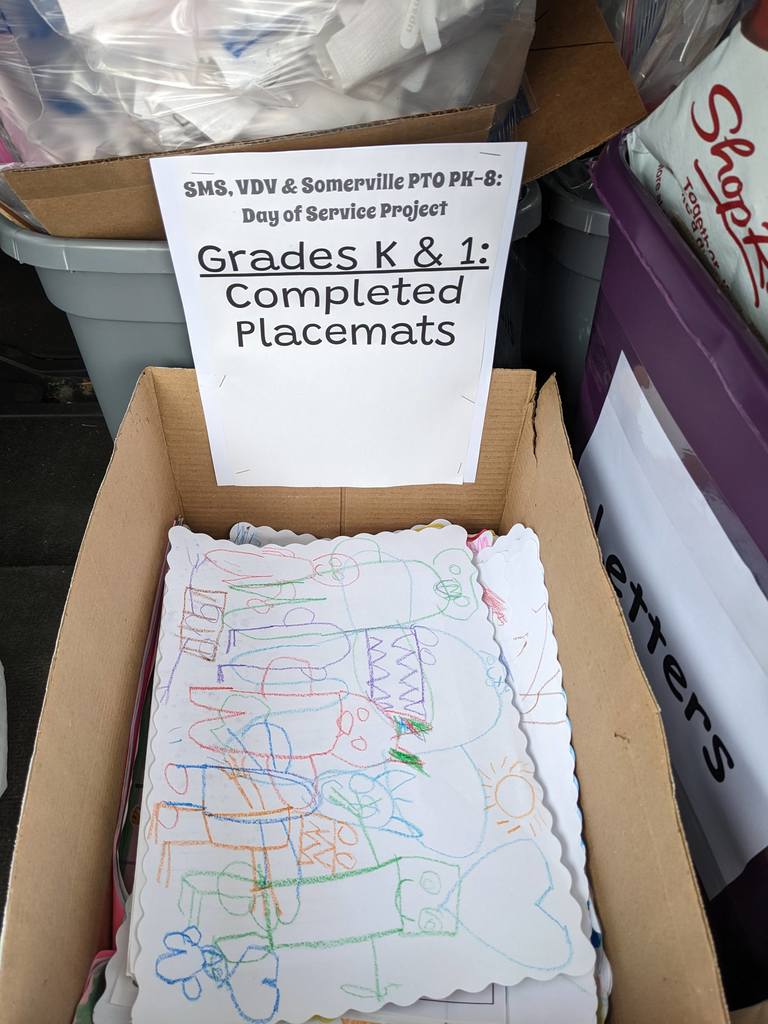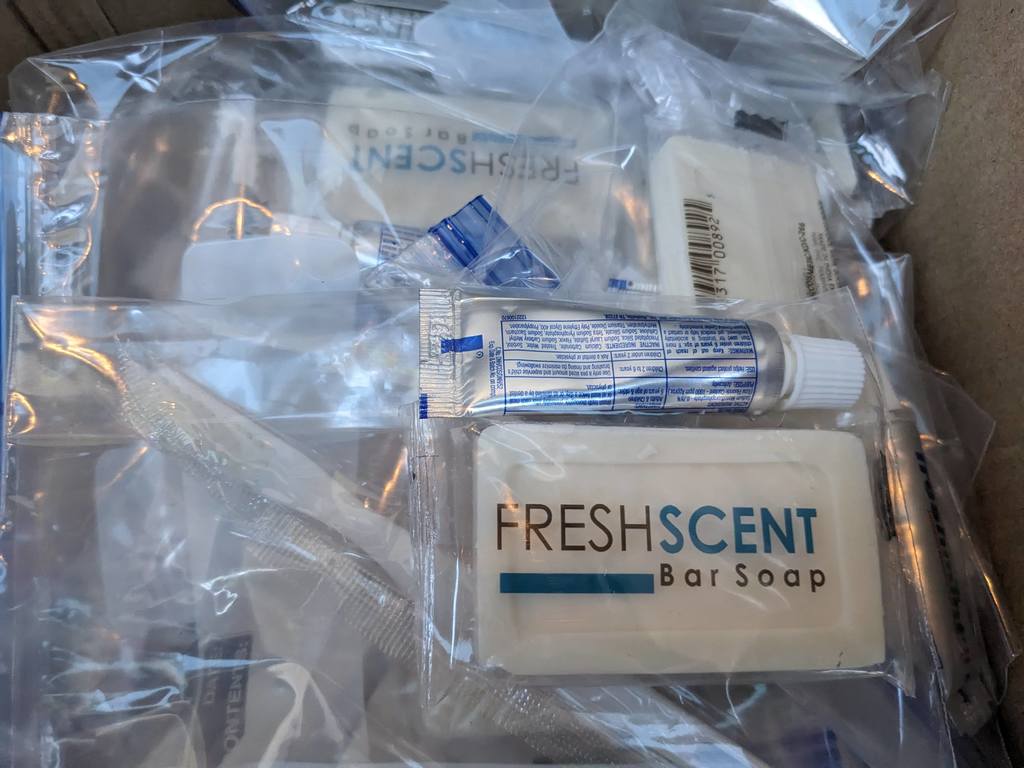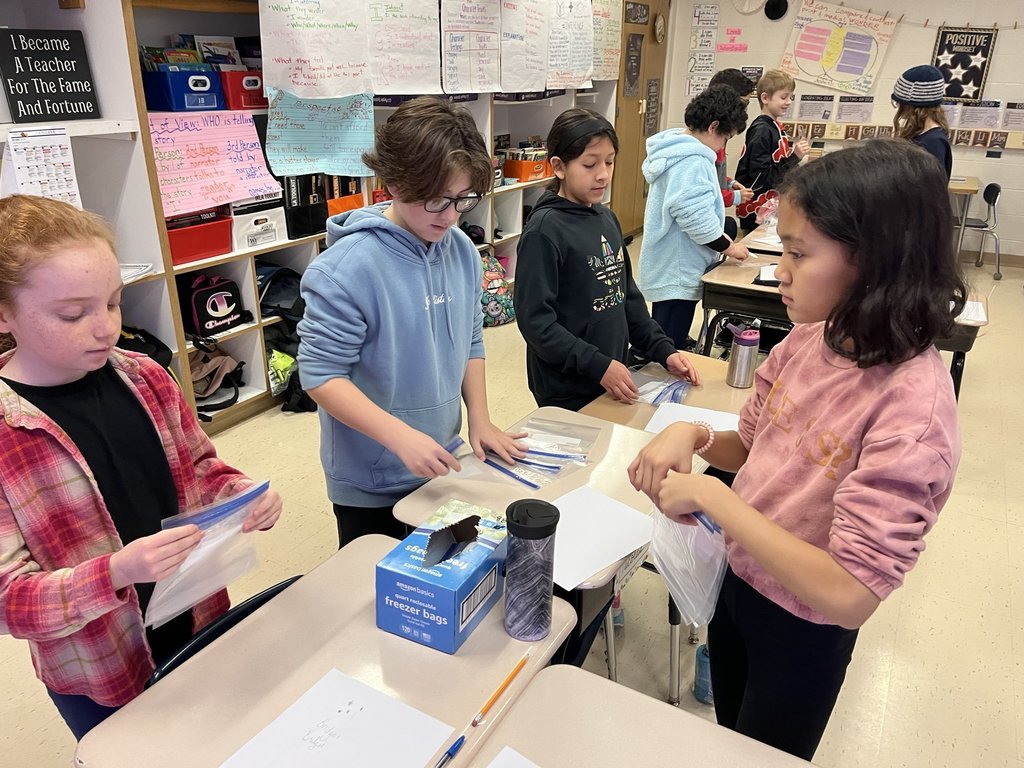 Latinos Unidos 2023 please bring your family and join in for an educational morning specifically for Latinos on Saturday February 4th at 9:00am at Somerville High School.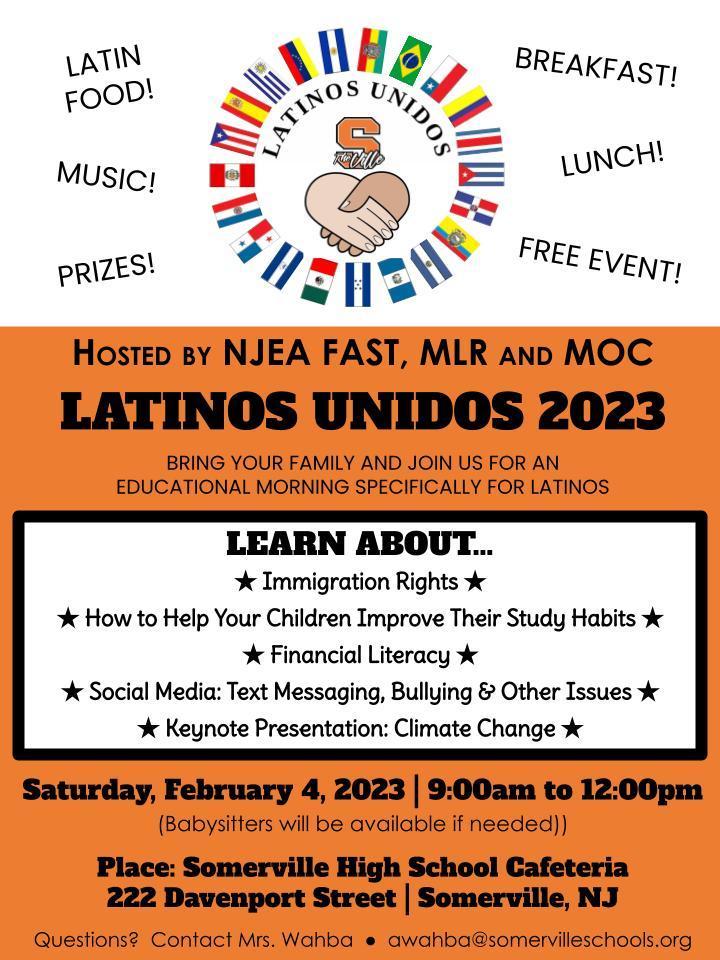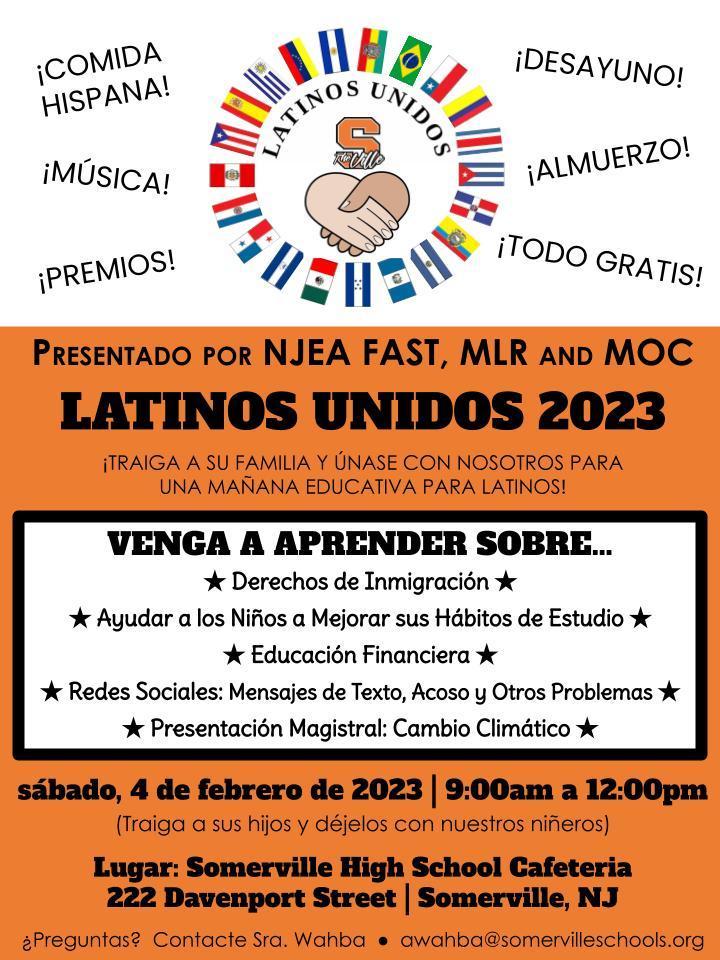 Just a reminder that on Friday January 13th there will be an early dismissal at 1:00pm. On Monday January 16th school will be closed in observance of Martin Luther King Jr. Day.

In observance of Martin Luther King Jr. Day of Service on Monday January 16th please help out the Dream and Donate Book Donation. Details and drop off locations are listed in the flyer.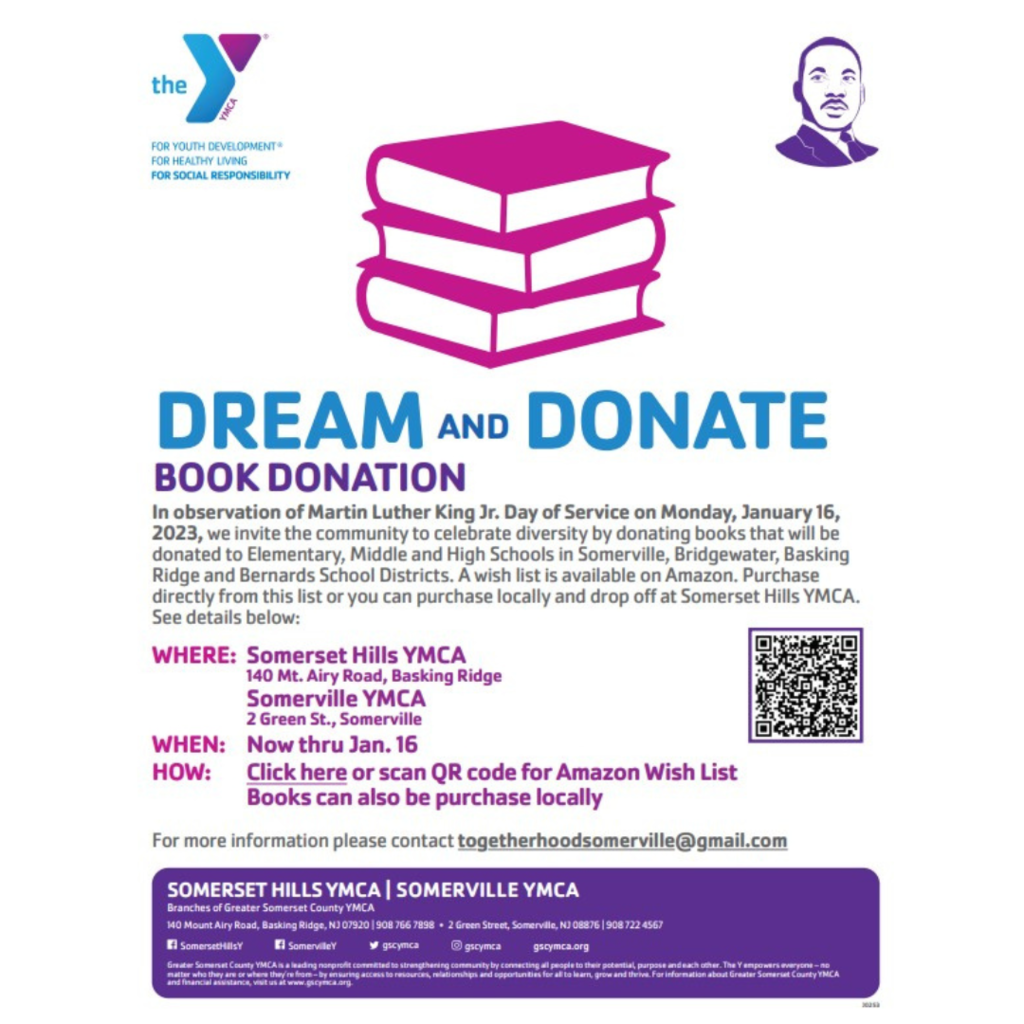 Parents/Guardians and 8th Grade Students, please mark you calendars to attend the Class of 2027 Incoming Freshmen Information Night on Wednesday February 1st 6:30-7:30pm at the Somerville High School Auditorium!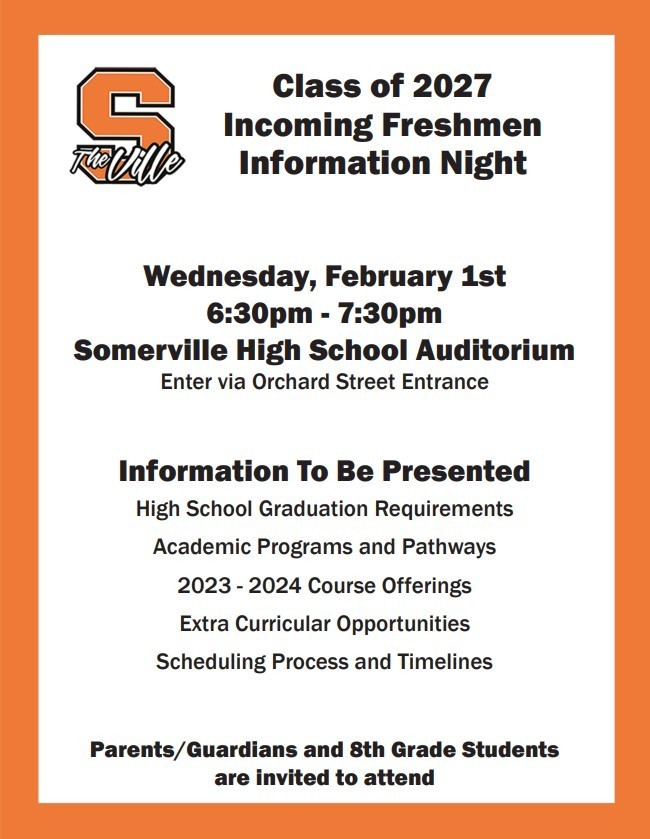 SMS will have an early dismissal at 1:00pm on Friday 12/23. School is closed for Winter recess from 12/26-12/30 and will reopen on Monday 1/2/23.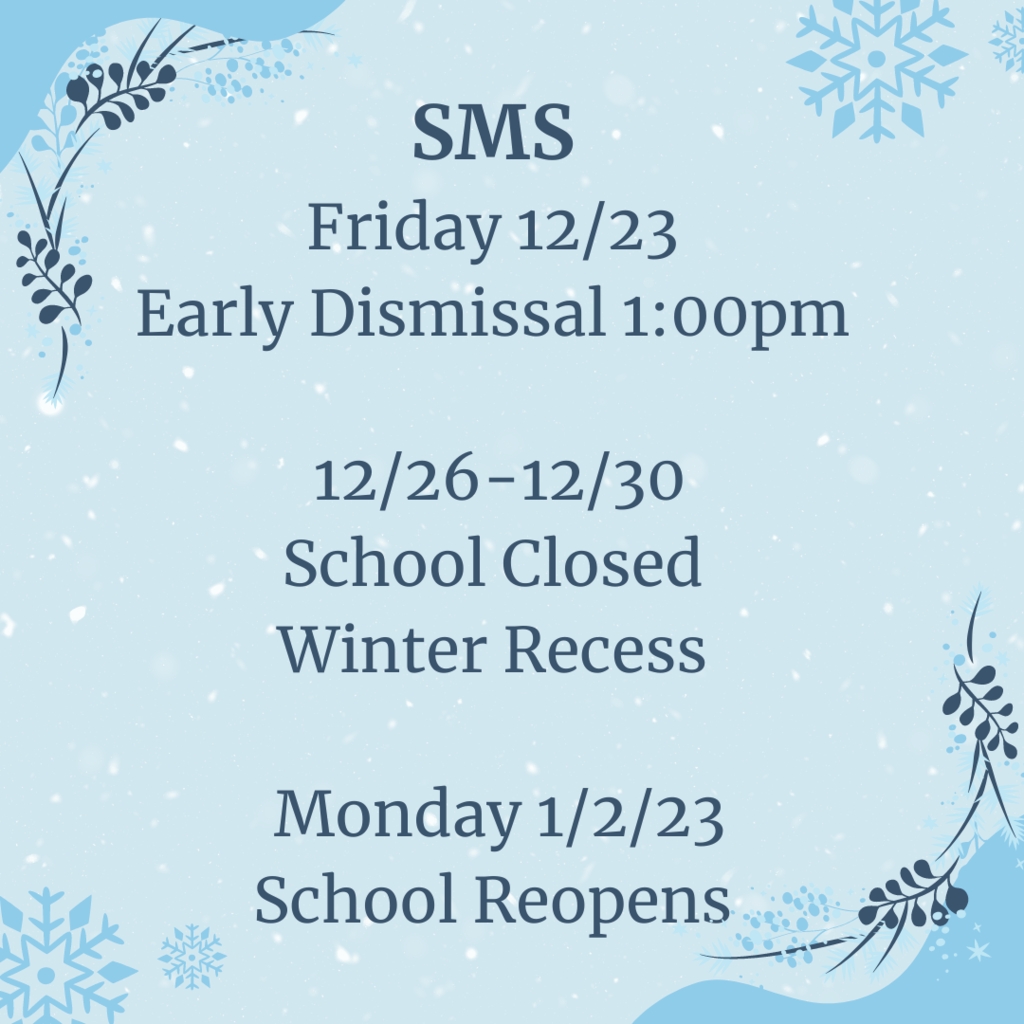 Please come and enjoy the sounds of the season at the SMS Winter Concert on Thursday December 22nd at 7:00pm in the SMS Auditorium.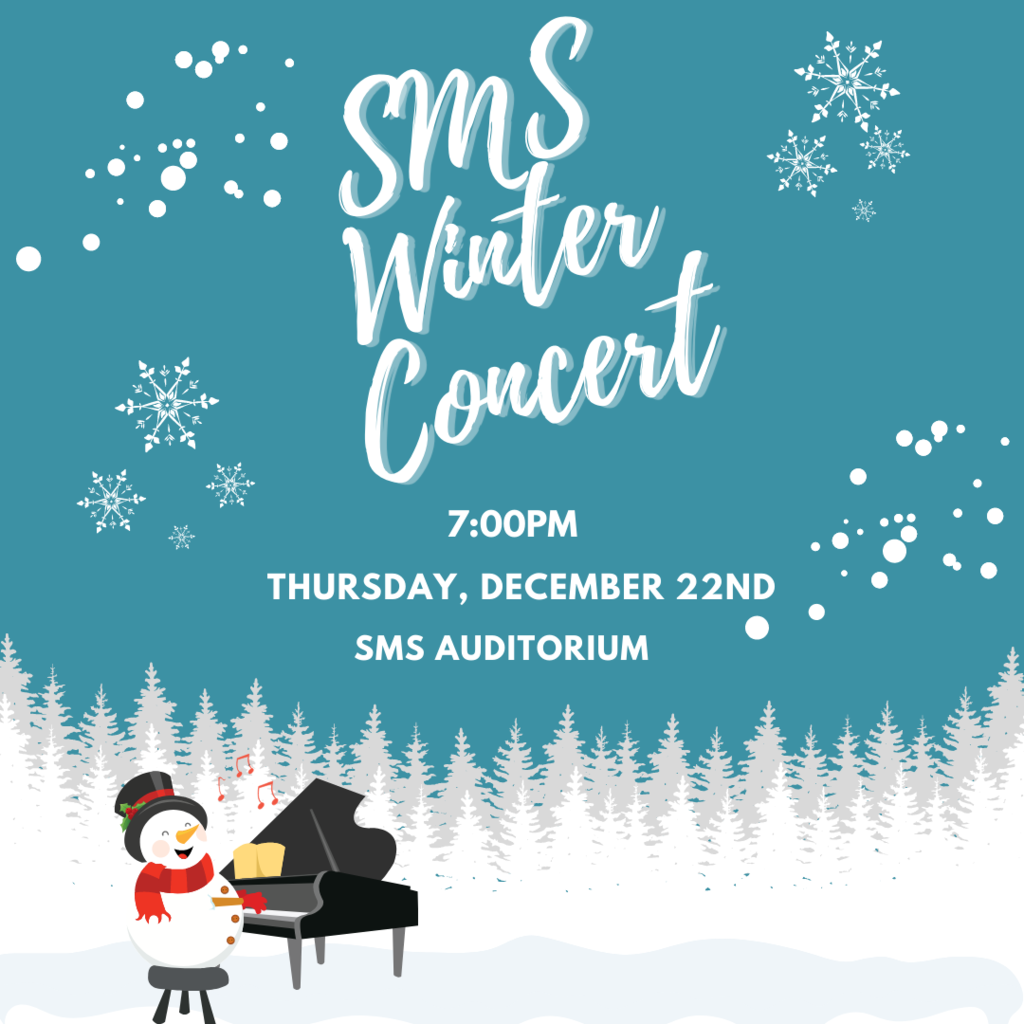 Just a friendly reminder to please come and join Mr. Hade and Mr. Tauriello tomorrow, Thursday December 15th, at 9:30am in person in the SMS media center for coffee and conversation!

Join Mr. Hade and Mr. Tauriello on Thursday December 15th at 9:30am in person at SMS for coffee and conversation!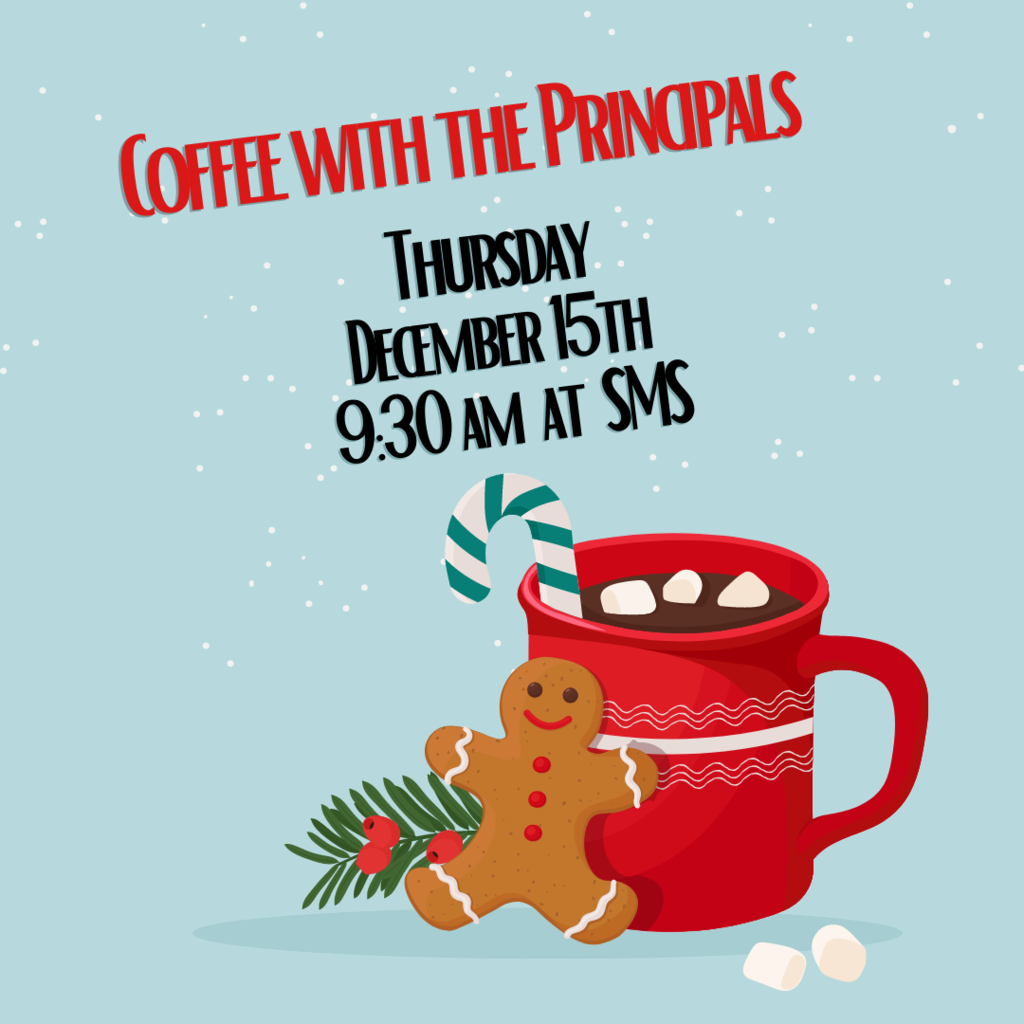 Congratulations to Mr. Nicholas Petronko 2022-2023 Teacher of the Year and Mrs. Jessica Warner 2022-2023 Educational Specialist of the Year!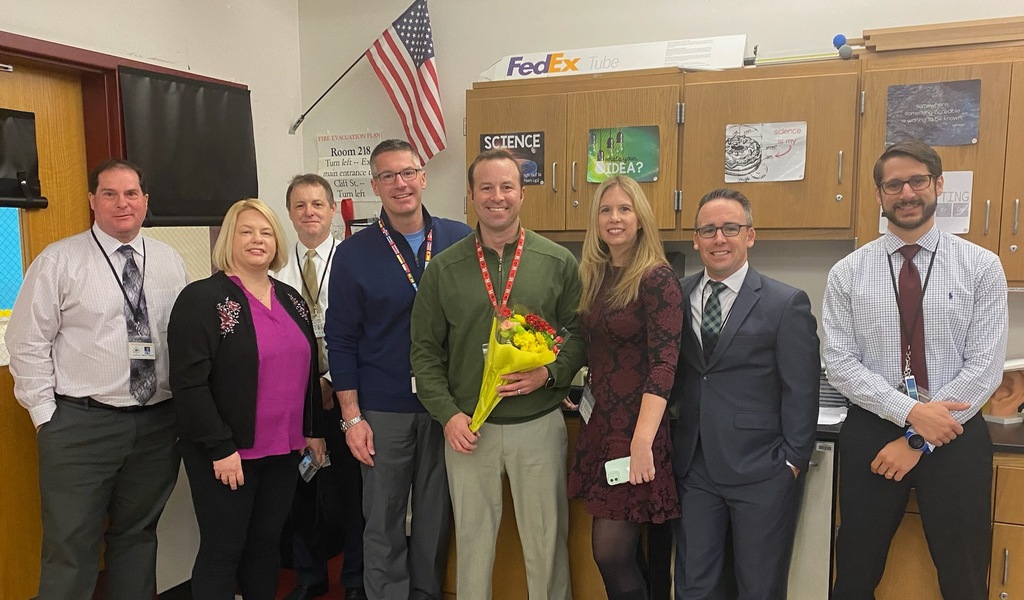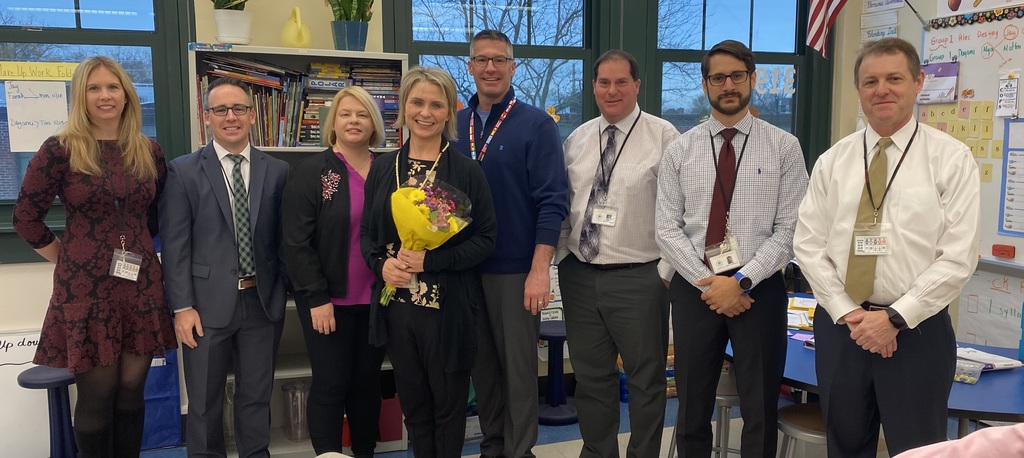 All parents/guardians of the students wishing to join the cast/crew of the SMS Spring musical are requested to attend the meeting on November 29th from 7:00-7:30pm. The student meeting will be held on December 1st from 3:00-3:30pm.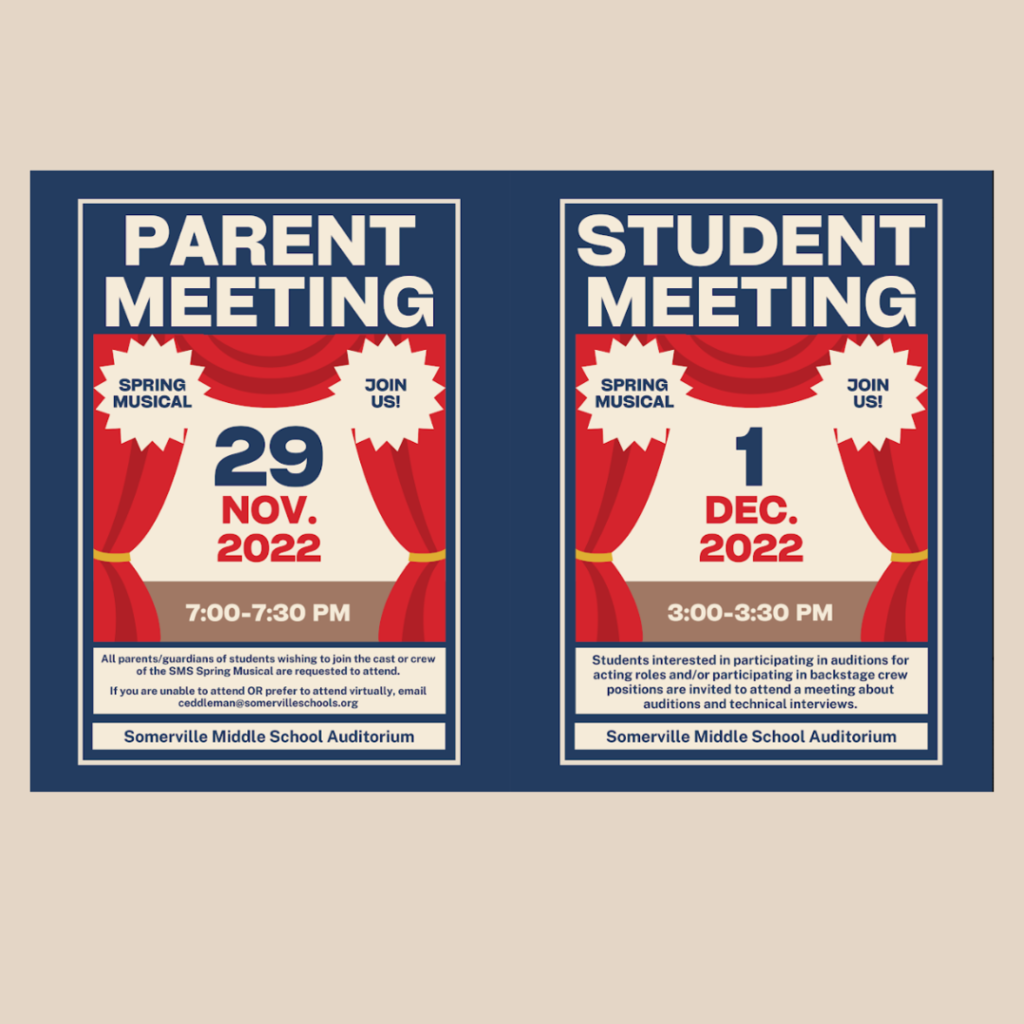 Please see Somerville Middle School's calendar for the week of 11/21-25.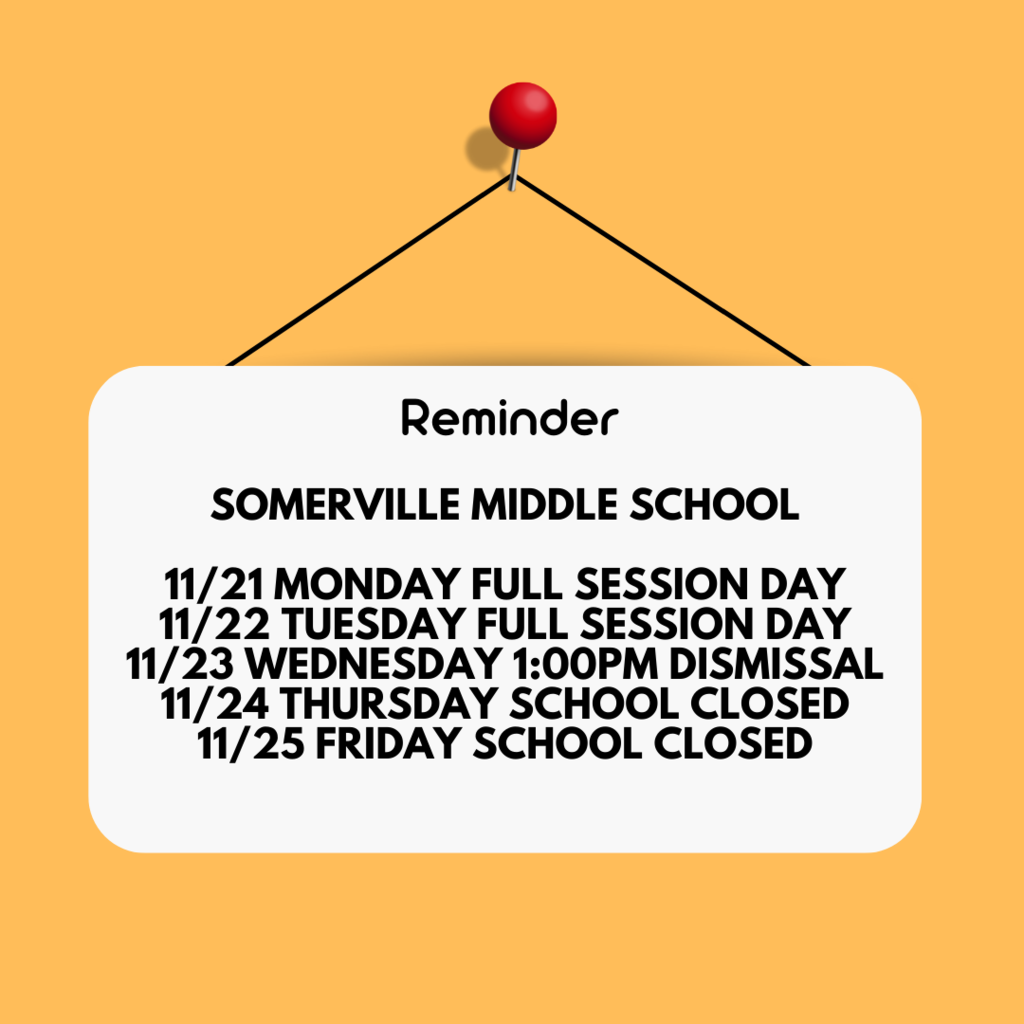 We would love your help in providing nonperishable food items to our community families in need with our SMS Annual Food Drive. The food drive will run until November 22nd. The donation boxes are located in the SMS Guidance office.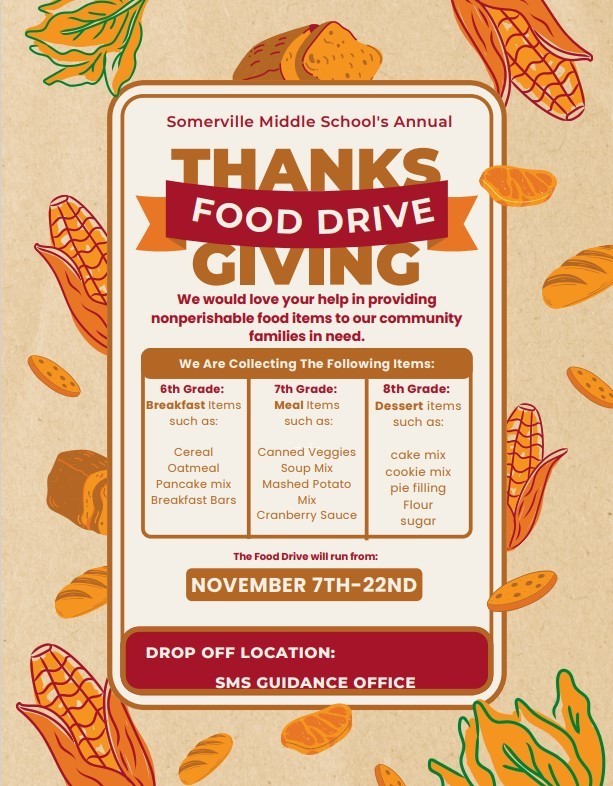 SMS Picture Retakes are this Friday November 4th! Missed picture day and would like to purchase a package? Order ONLINE and type in code VXJ7VMTVE or bring in an ORDER FORM. Retake? Bring the package to the photographer before the retake.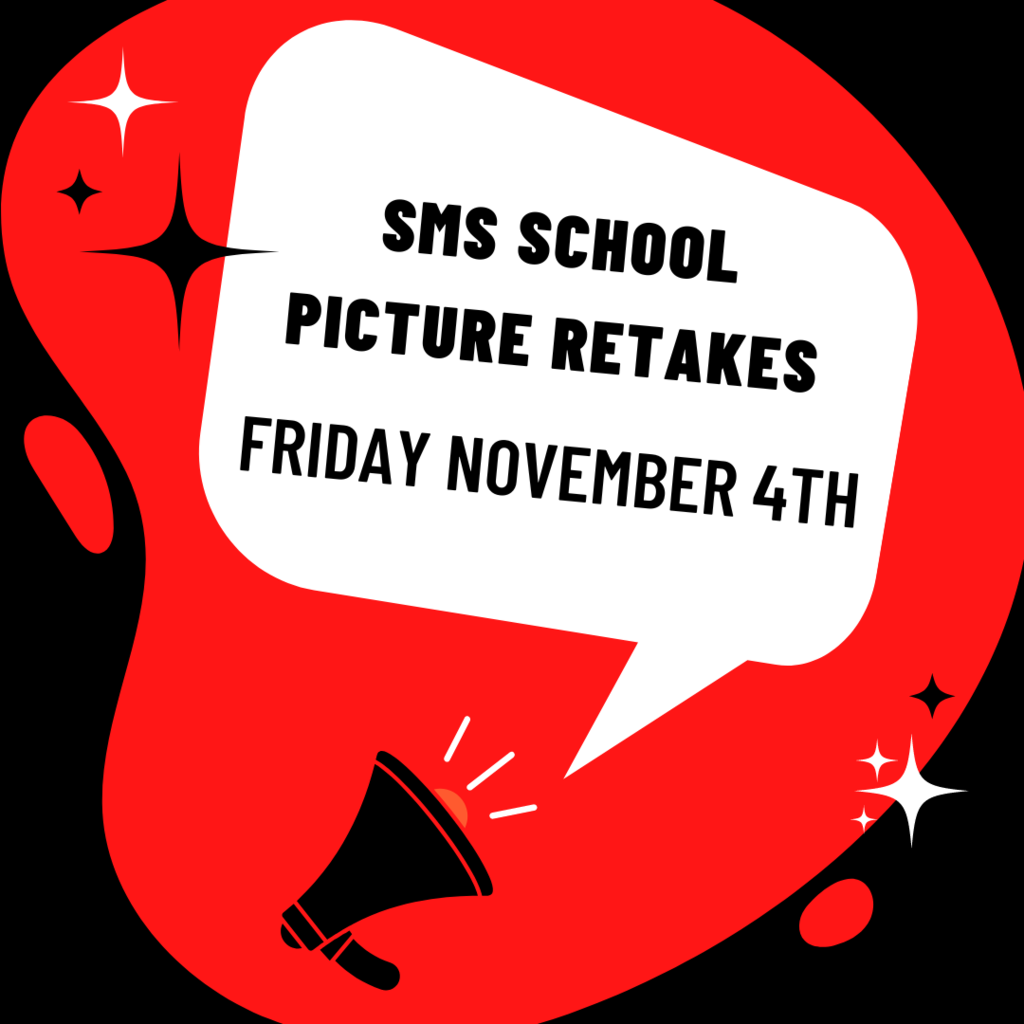 Parent-Teacher Conferences are fast approaching and will be held at Somerville Middle School November 14-18th. Somerville Middle School will operate under a one session day scheduling format and students will be dismissed at 1pm. Please see Mr. Hade's Letter:
https://5il.co/1jree