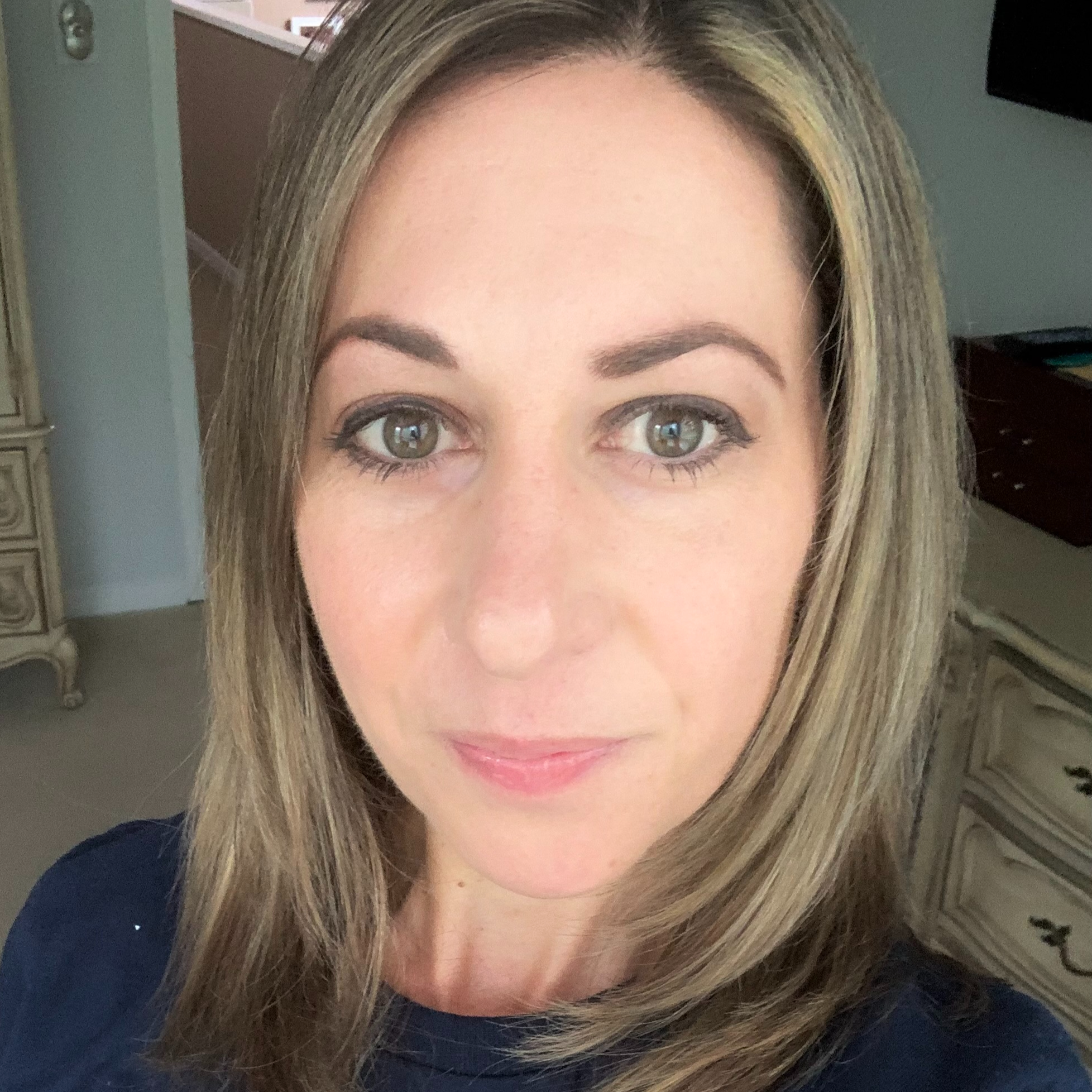 I'm excited to meet a new group of students, work with my colleagues & make VDV my new teaching home!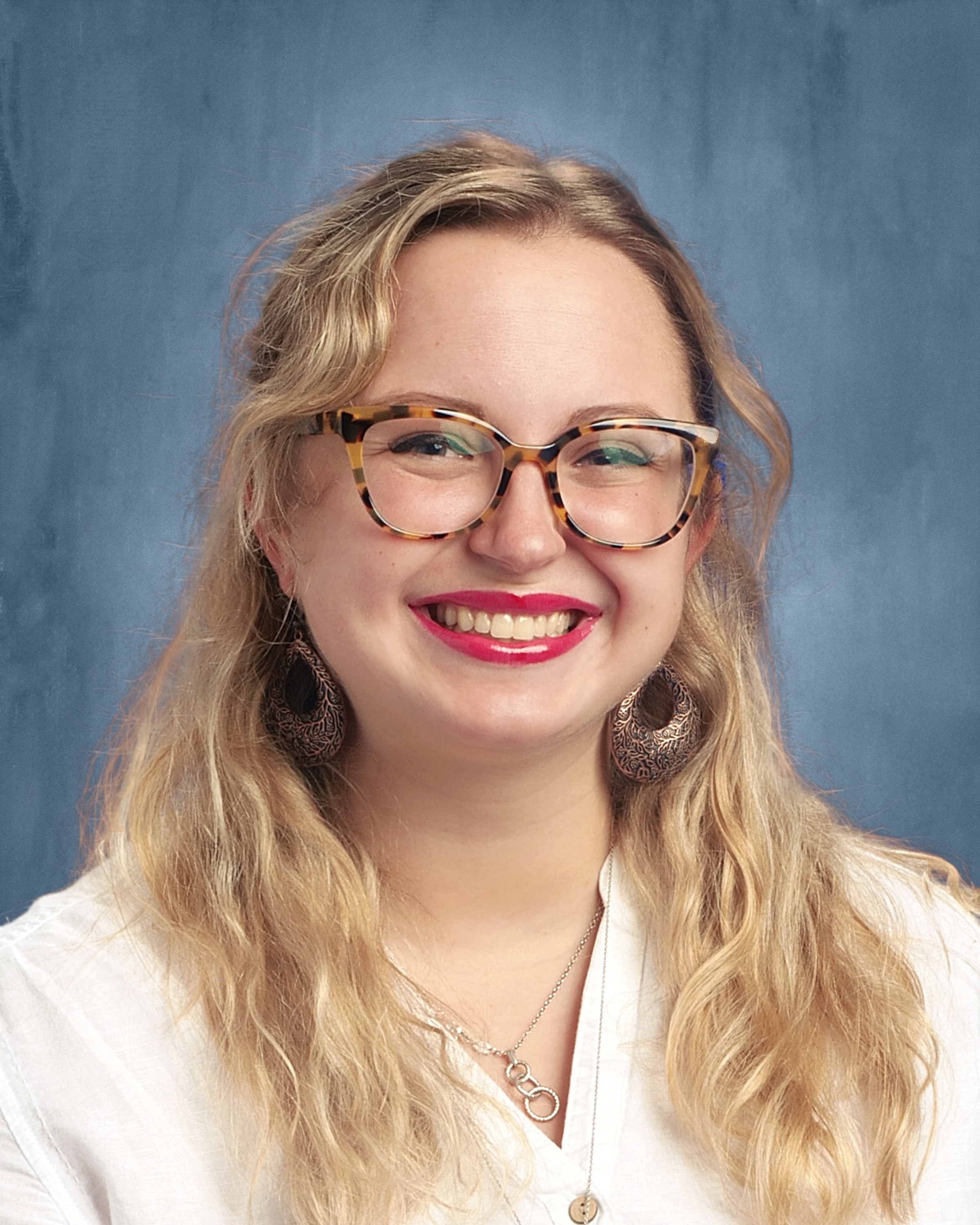 I am very excited to come back to VDV! It has been 4 years since I student taught here, and I am very blessed to be back to this wonderful, inclusive community! I am ready to make new memories, meet new students and being as open as possible with families and colleagues.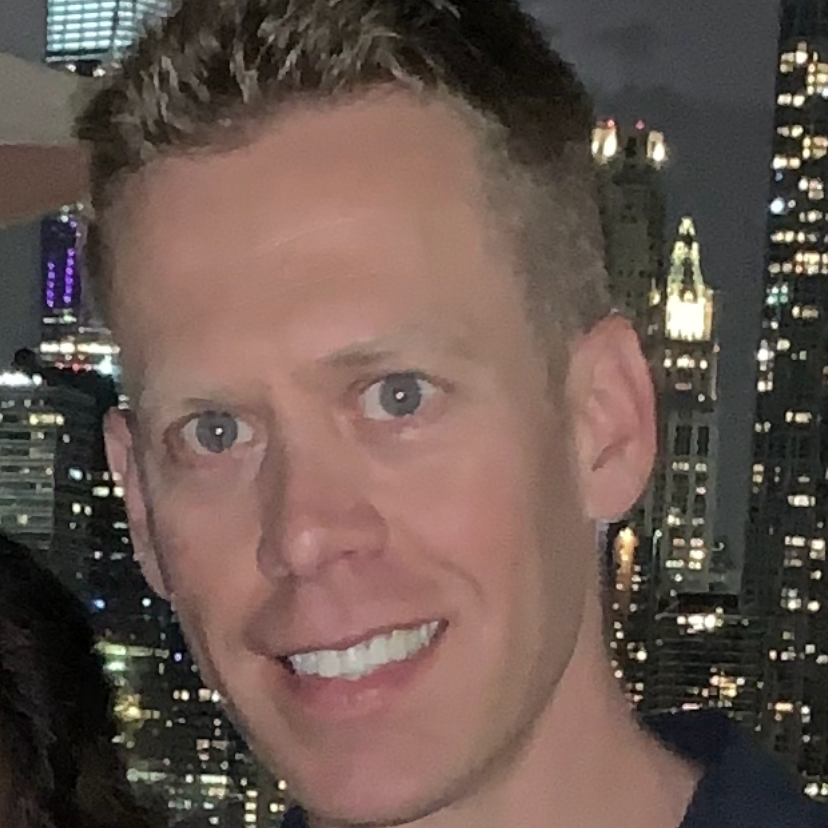 I am excited to see the smiles on the kids' faces.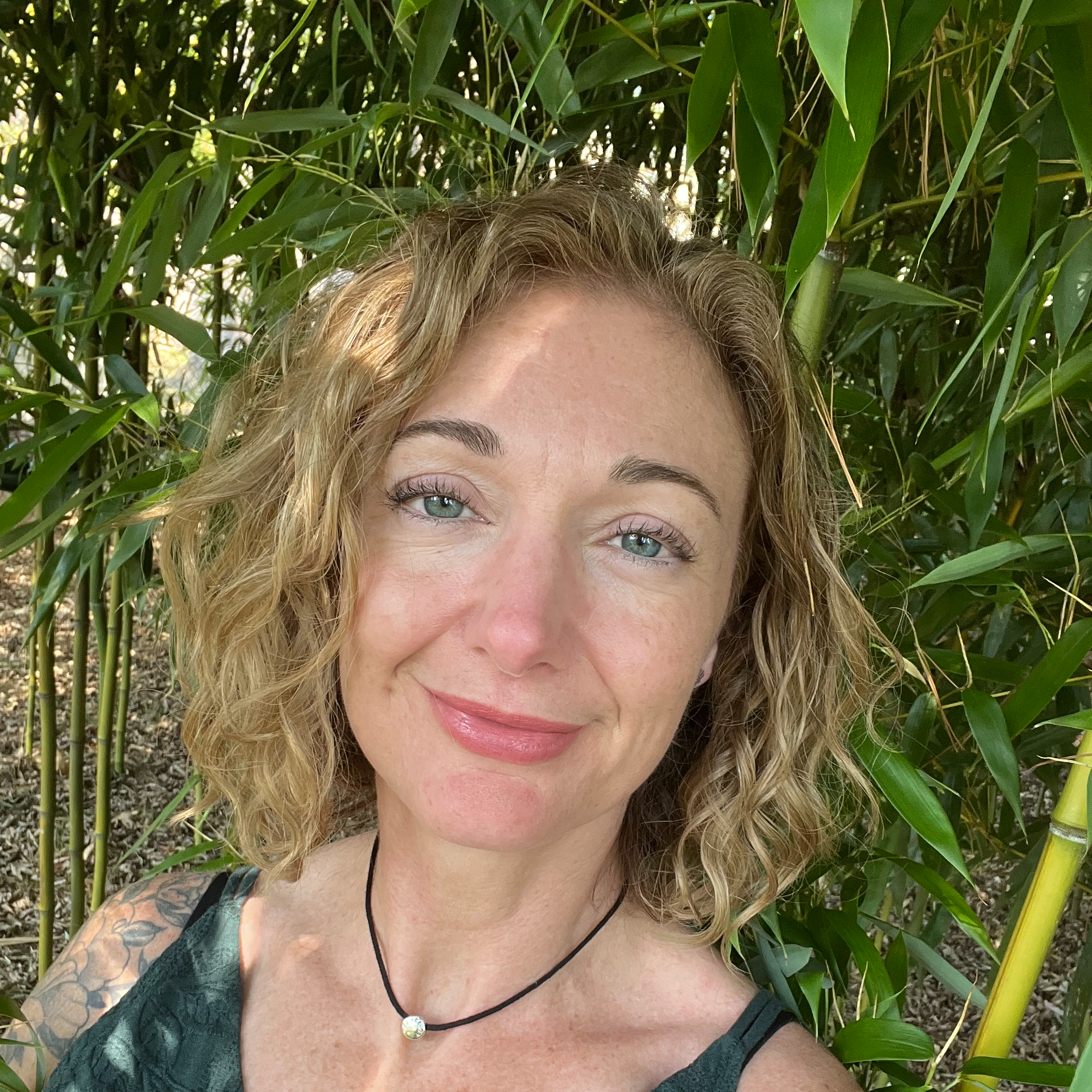 I am so excited to connect with the students and families at VDV and to develop relationships where I can best support them.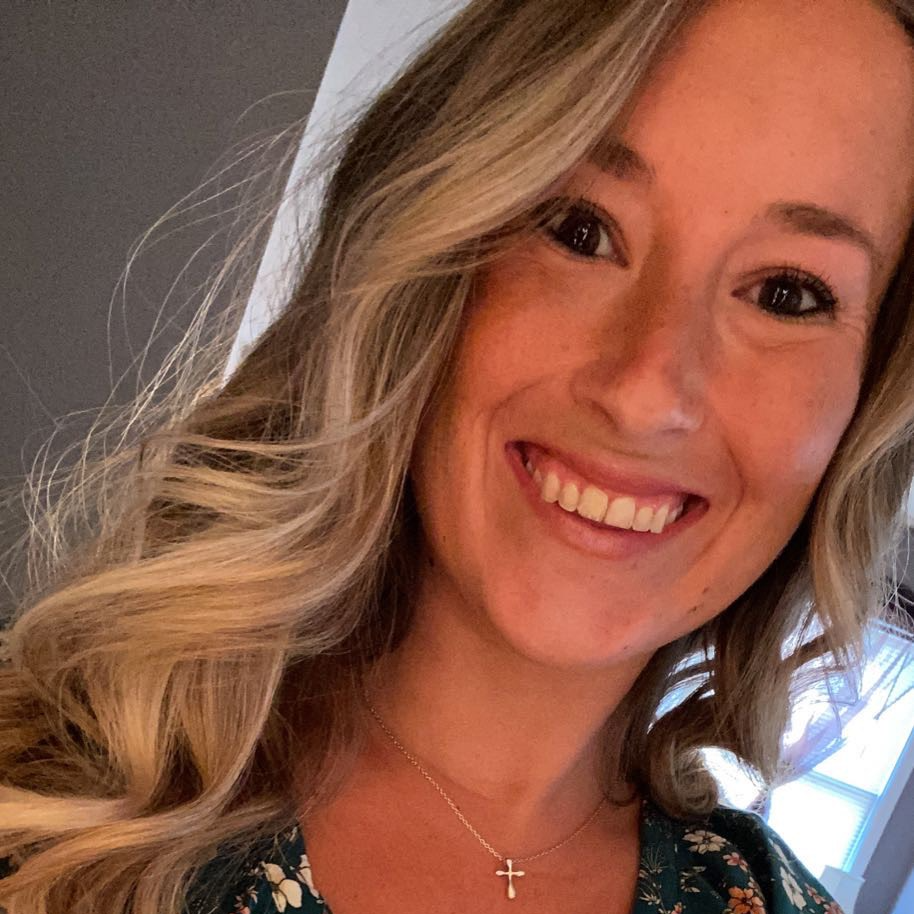 I am excited to be in a welcoming environment and grow as a teacher!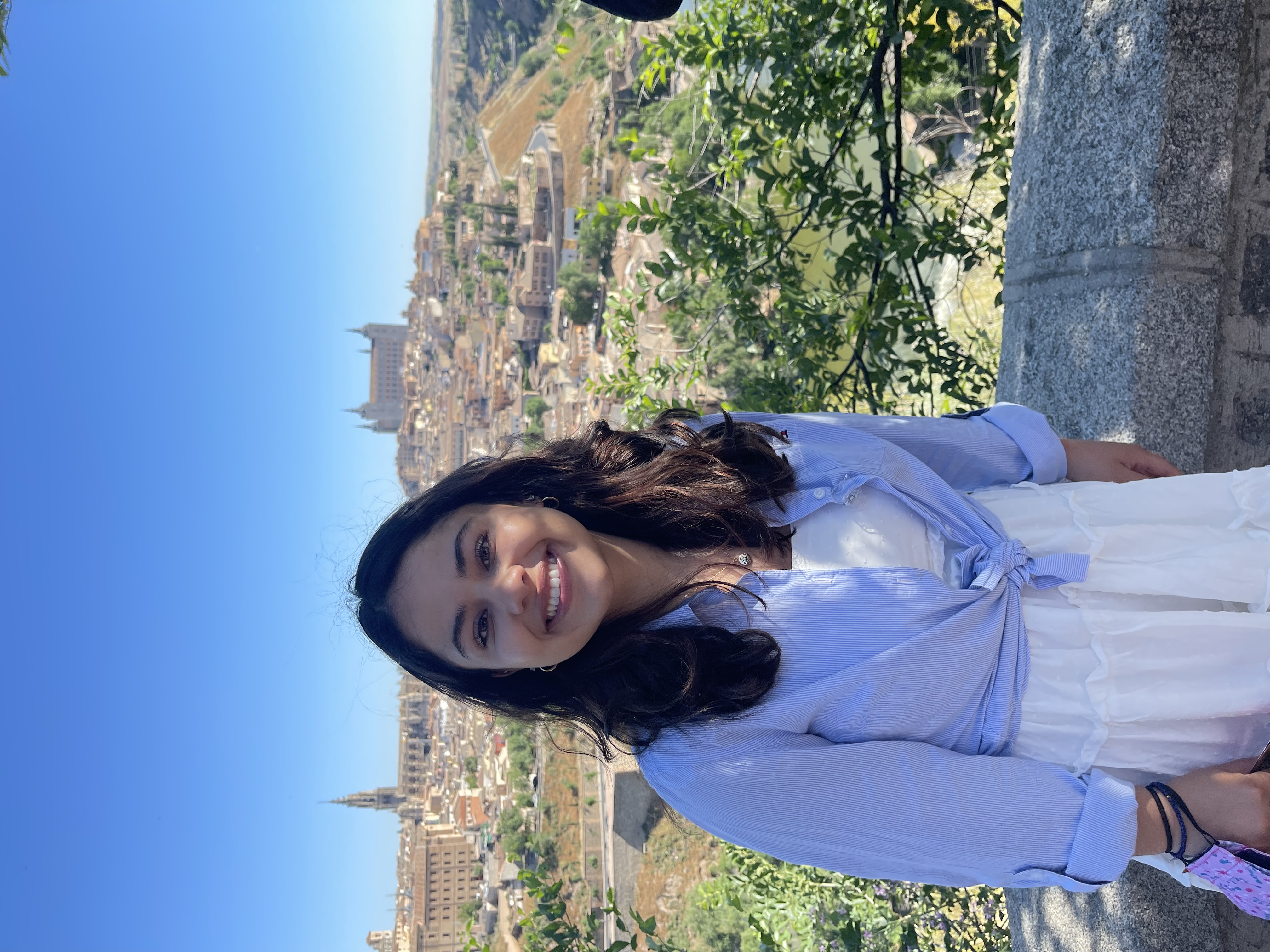 I am excited to make new connections with the students and staff.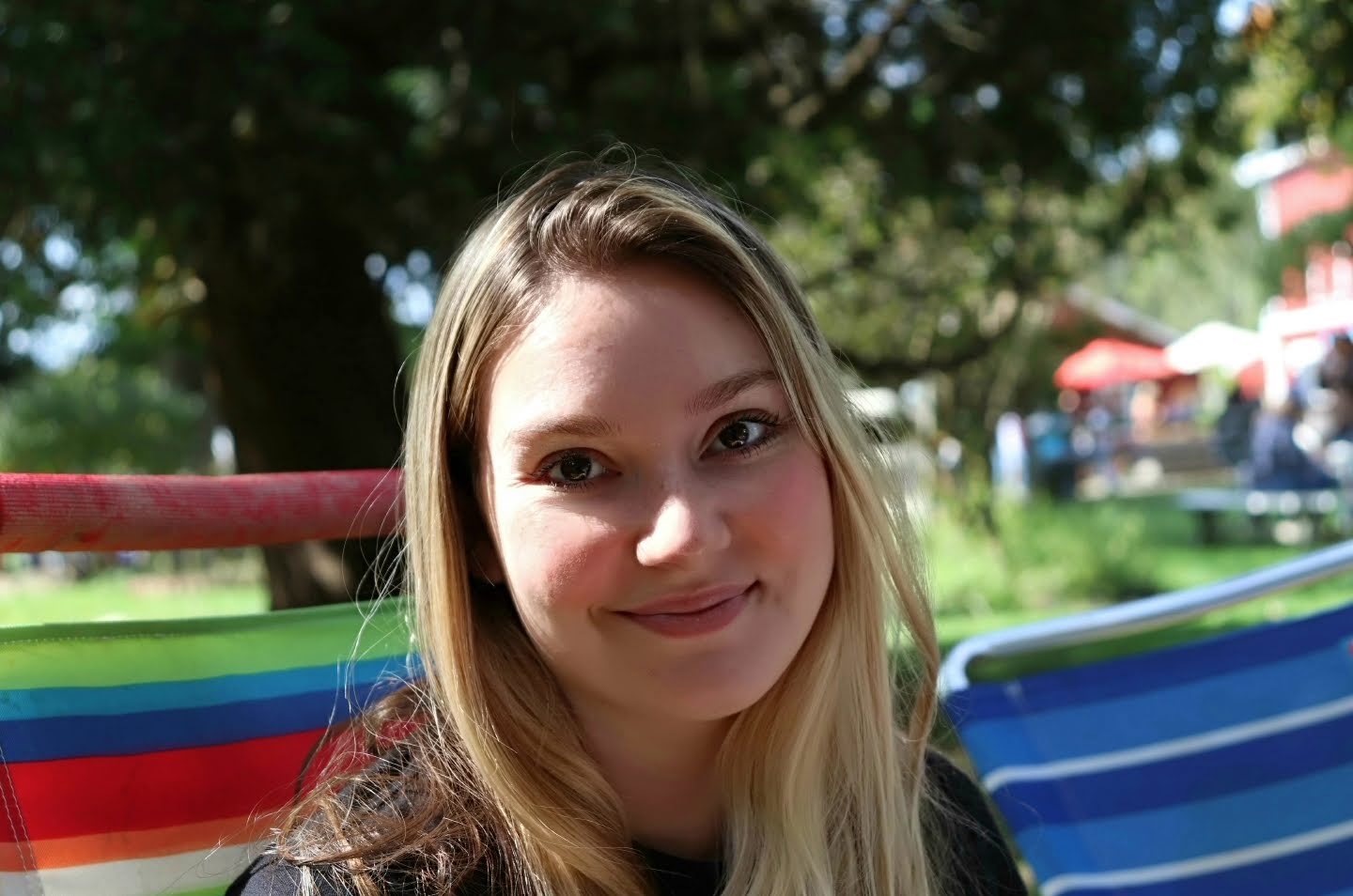 I am excited about working with everyone at Van Derveer and getting to know my students!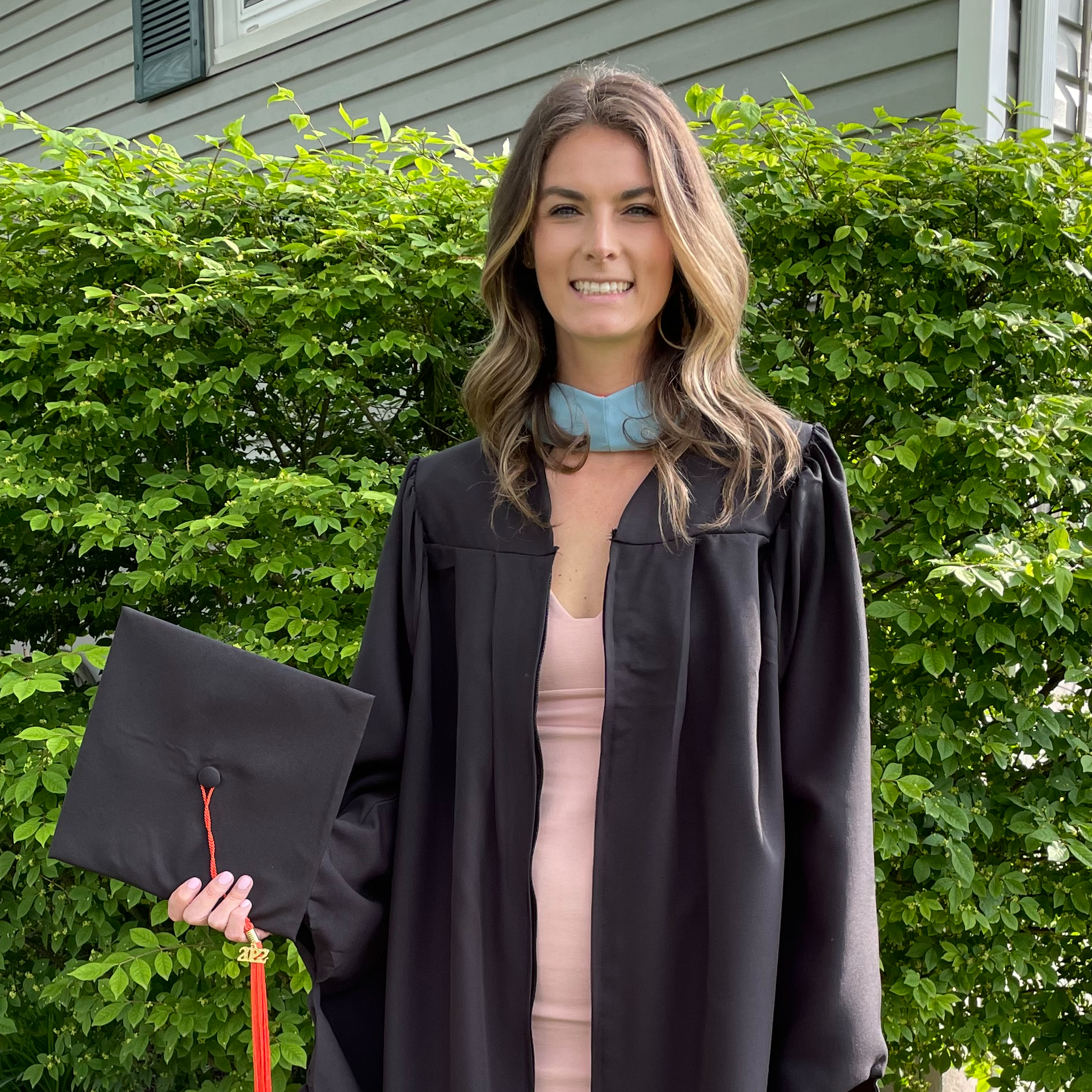 I am excited to begin my career in education and could not be more thrilled to be starting in Somerville! I look forward to bringing new ideas, as well as learning from my students. I am excited to be a part of such a tight-knit community and cannot wait to make Somerville my home!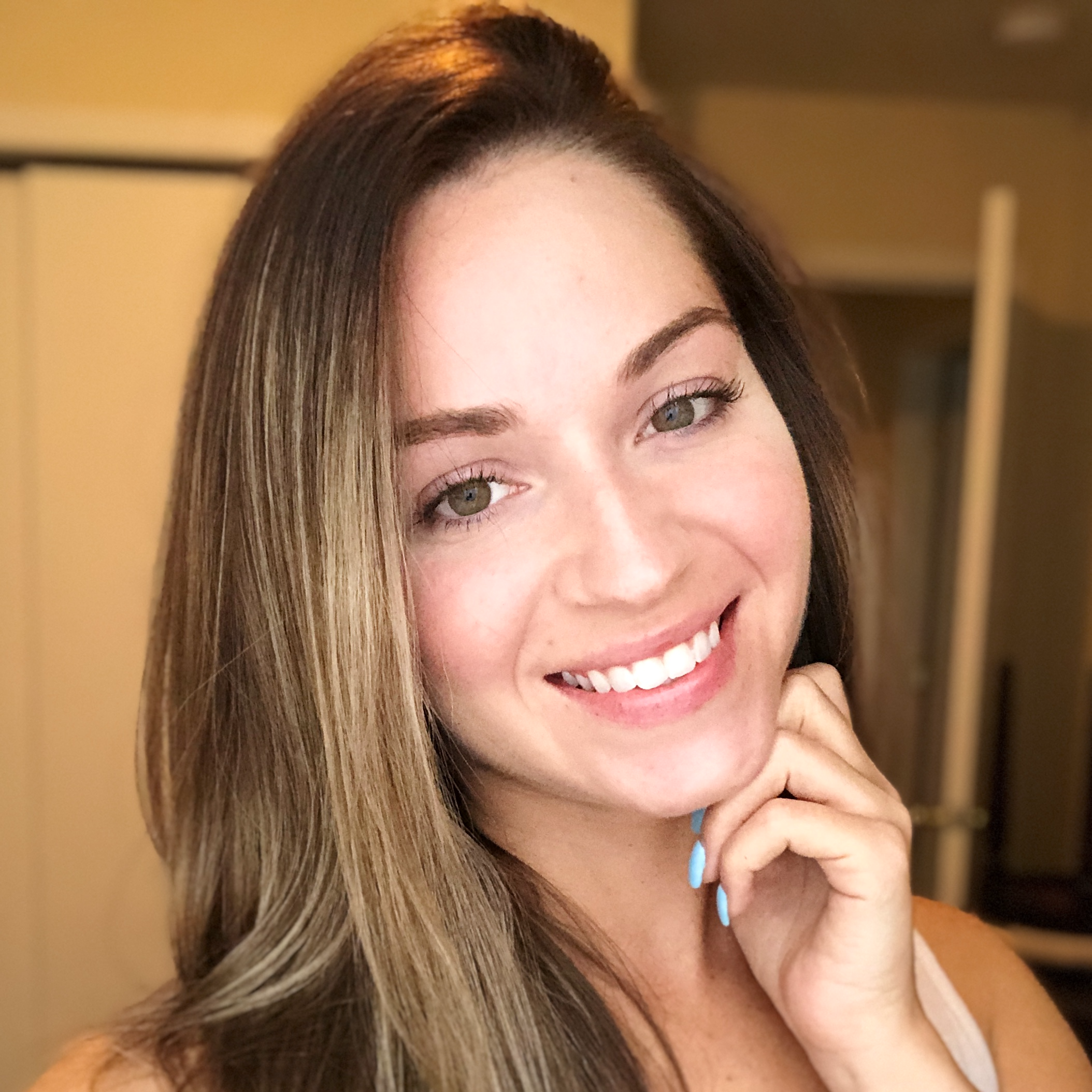 I am beyond excited to make meaningful connections with staff and students! My hope is to bring a little warmth and positivity into each day.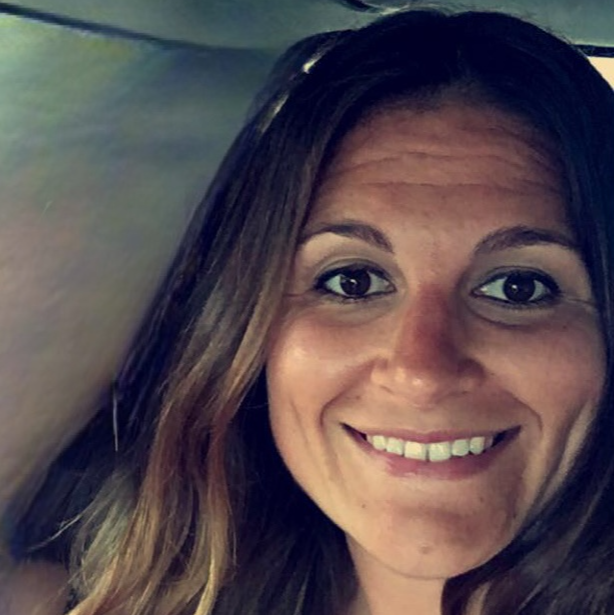 I am excited to be back in Somerville and to give back to the community..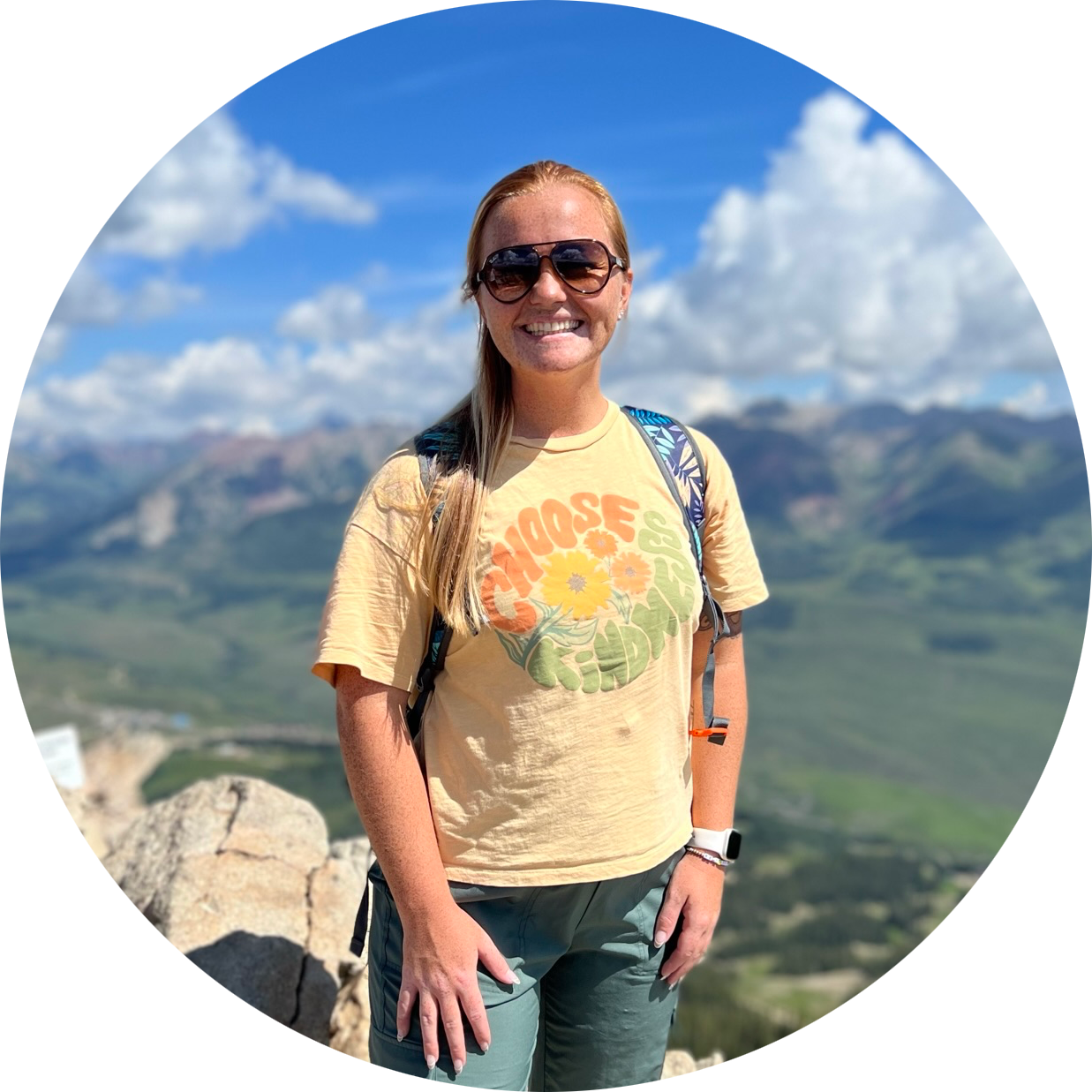 I am most excited to meet all my new students and welcome them into our classroom family! All in for the Ville 🤍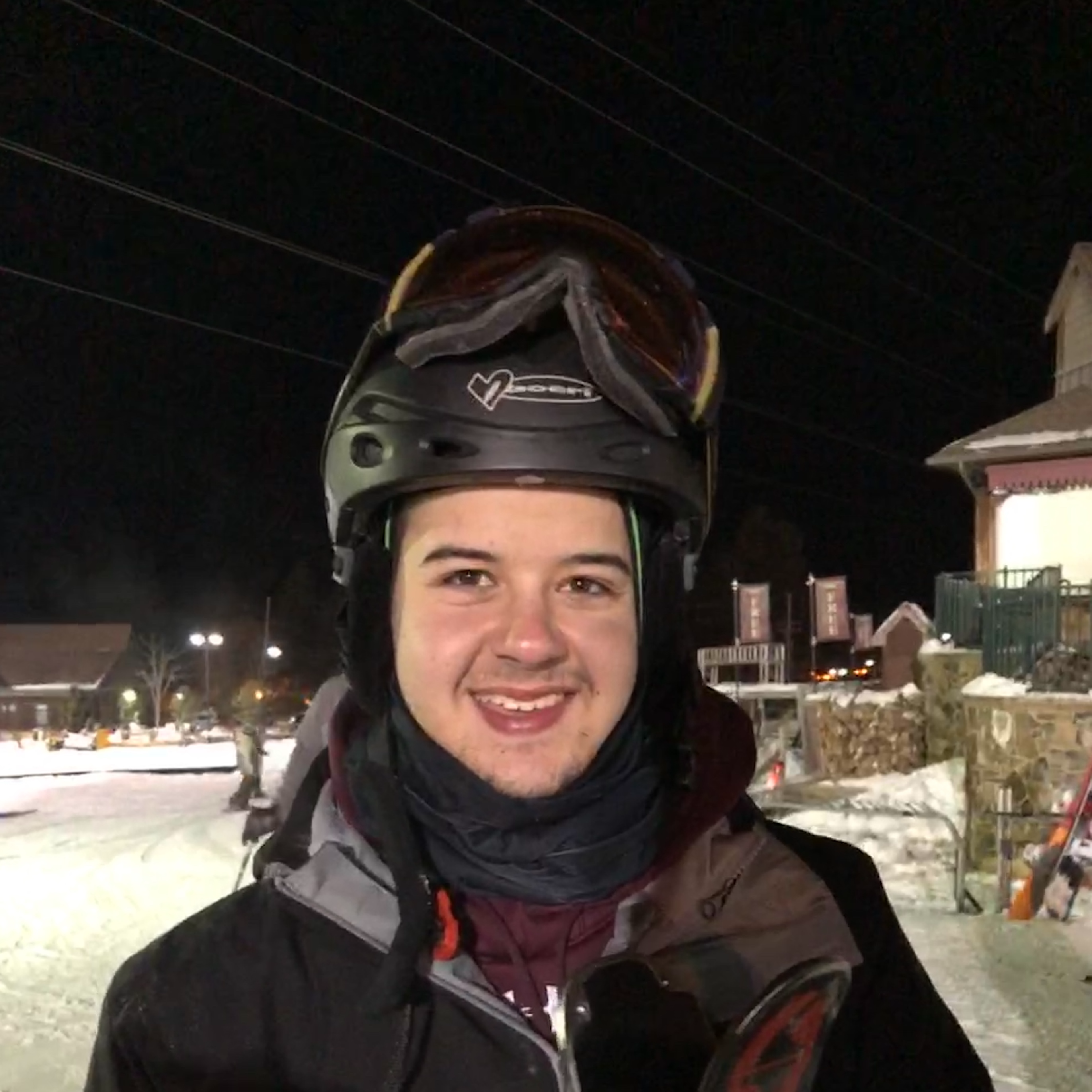 I am excited to have the opportunity to connect with my students!