Welcome to the Guidance and Counseling Department If you were unable to attend Junior College Planning Night, please check out the materials that were handed out.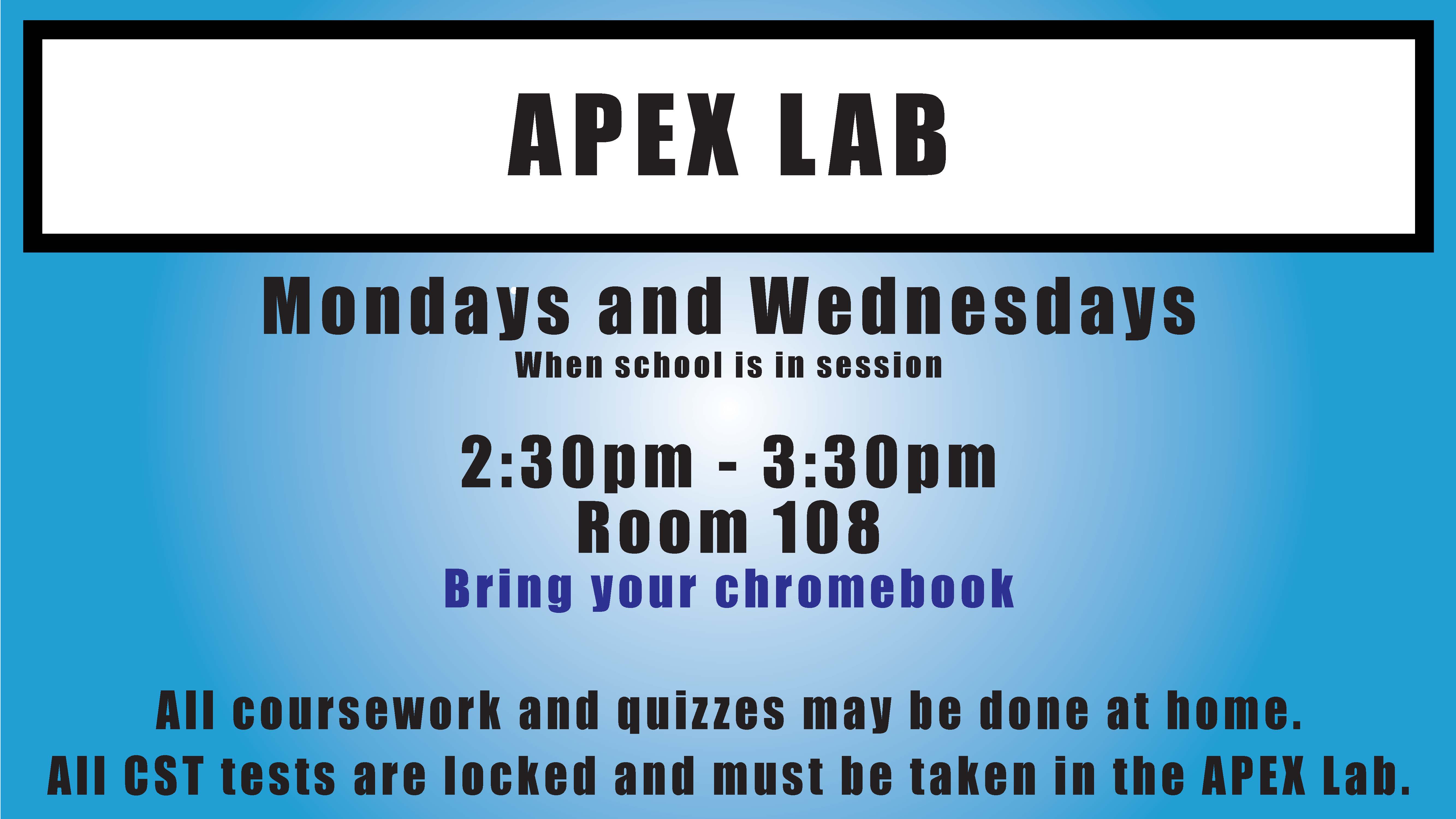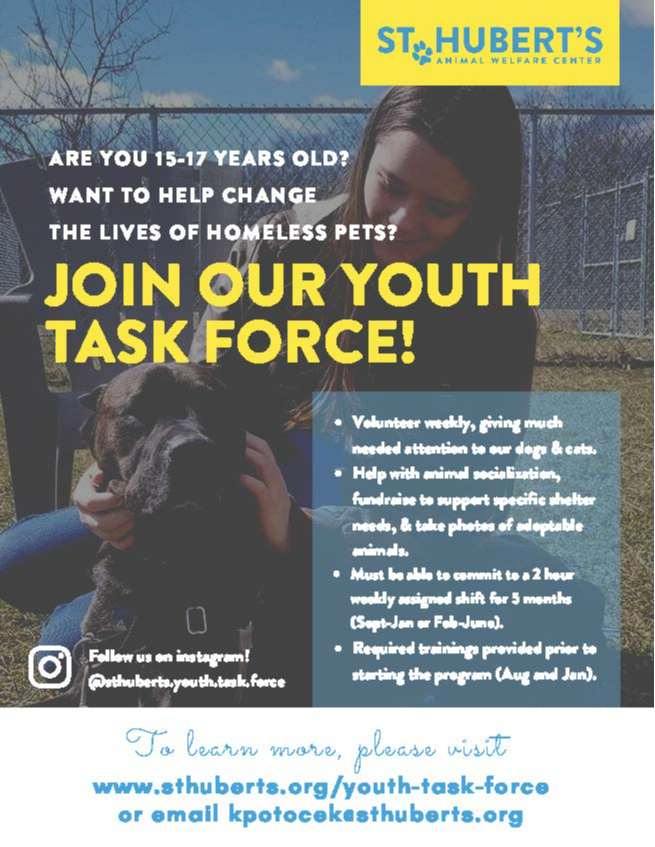 College Visits
Juniors and Seniors
Welcome back to school! The Guidance Office is very excited to invite colleges and universities to come visit with you in person again. In addition, we are also making virtual visits an option, in case school representatives cannot visit in person. The visiting schools are given the following time slots:
In Person Visits will be held at 8am, 9am, 10am, and 1pm in the Media Center
Virtual Visits will be held at 4pm, 5pm, 6pm, and 7pm
To see which schools are coming to SHS, either in person or virtually, please log into Naviance and do the following:
Click on Colleges at the top of the page

Click on College Visits

Click on Register for the school(s) you wish to visit with
​We ask that you register for no more than 5 in person visits. You may register for as many virtual visits as you would like. If you need assistance with logging into Naviance, please send Mrs. Garvey an email or visit her in the Guidance Office.